Massive Assembly reached out to me to collaborate on a video promoting Red Bull Music's new live music series. Below is the resulting animation and a bit of the process that went into making it happen.
-3D Animation

All Other Work Was Done By Massive Assembly​​​​​
Some exploration into potential looks for the project: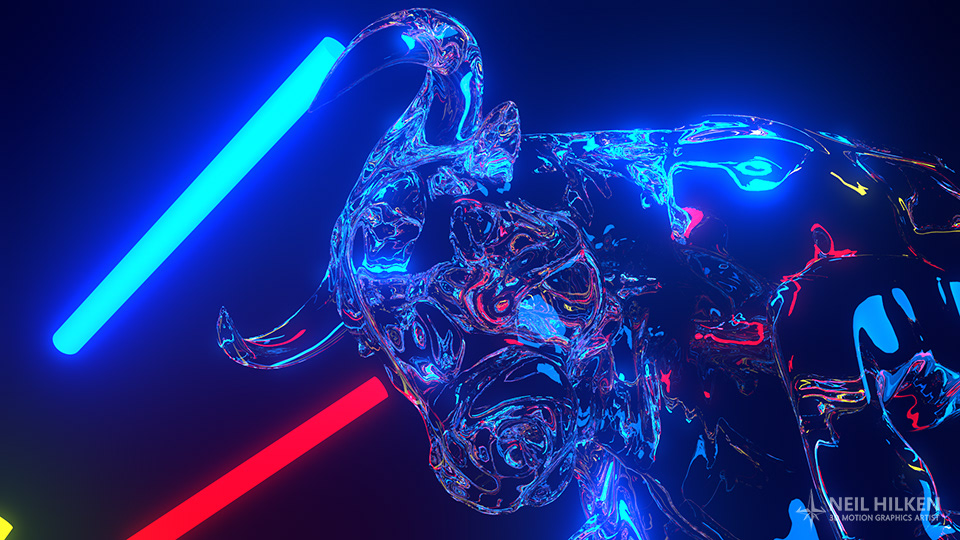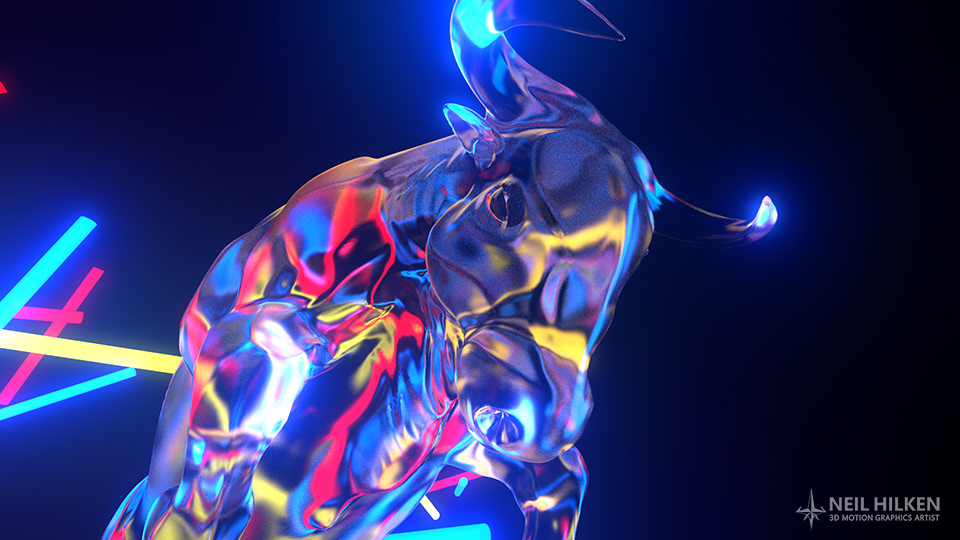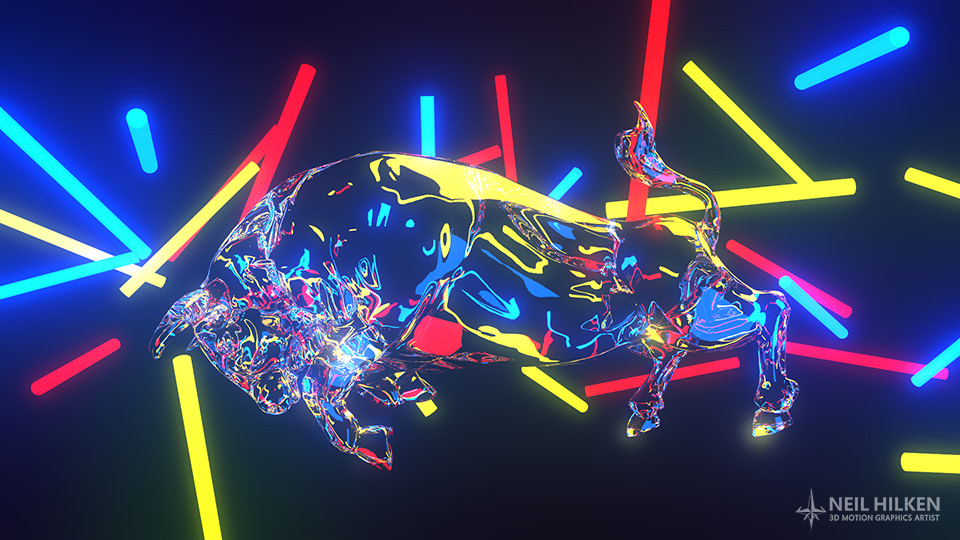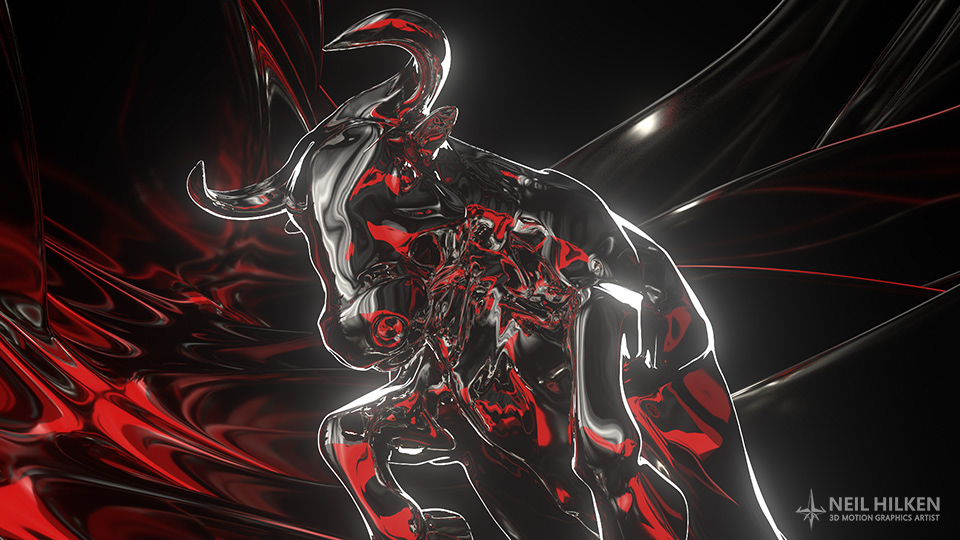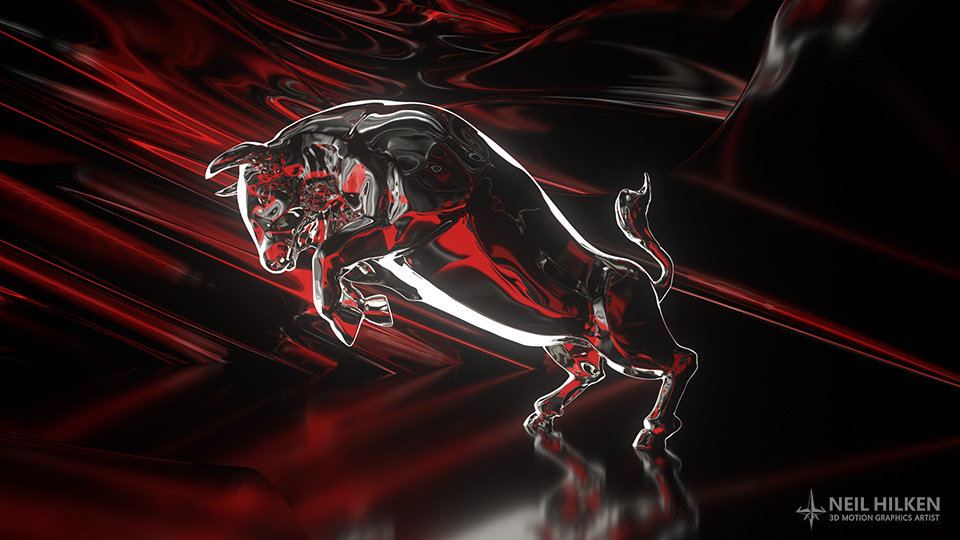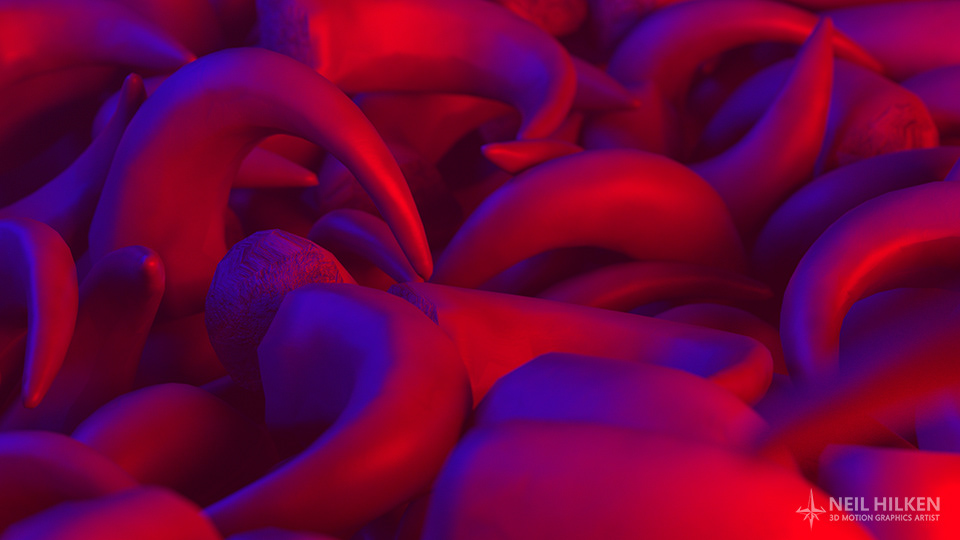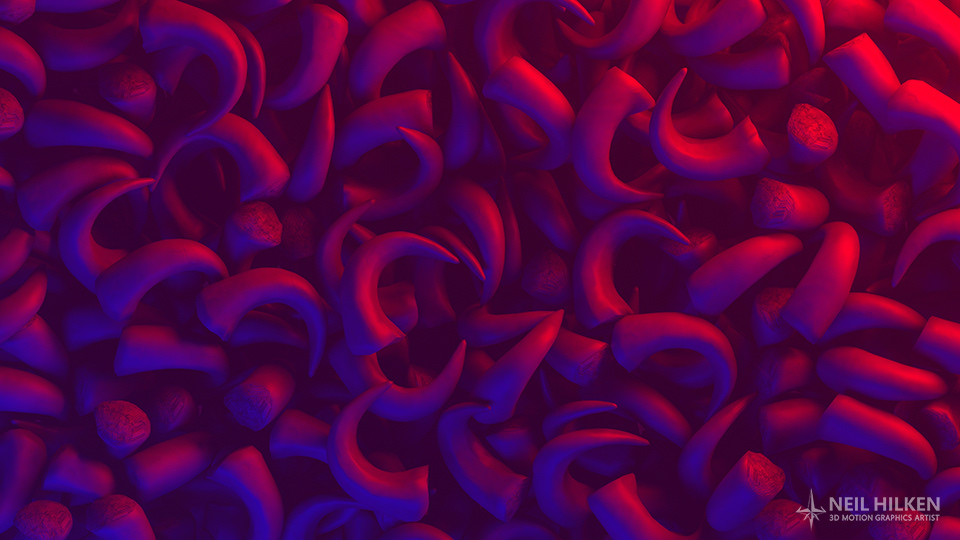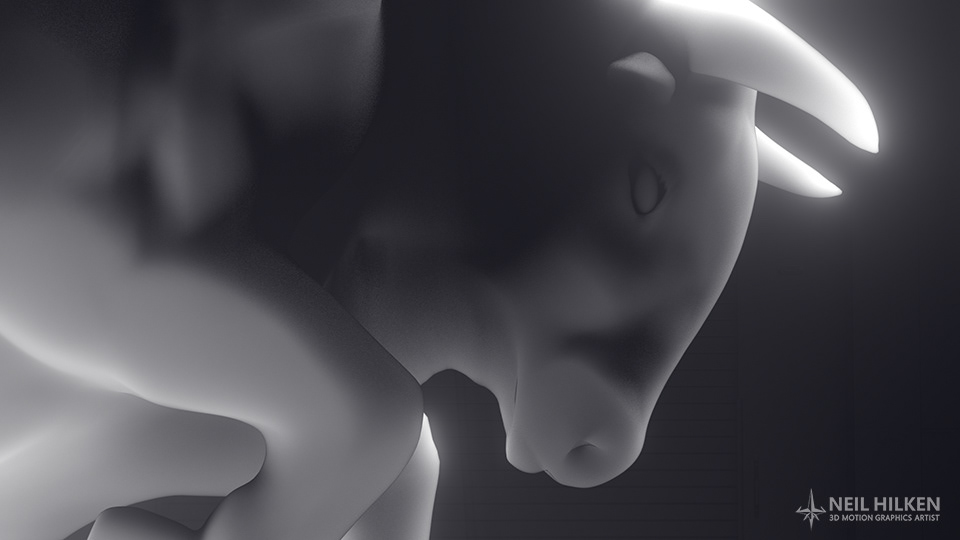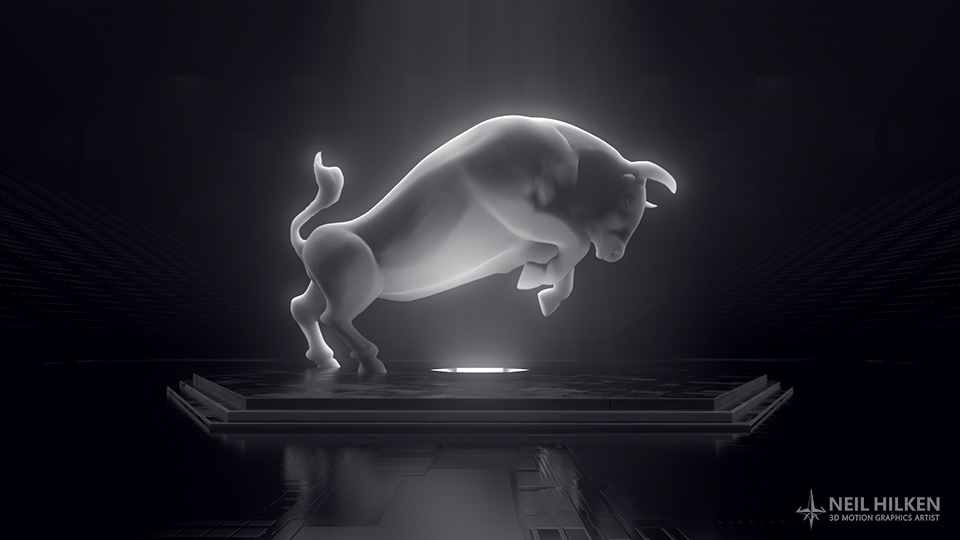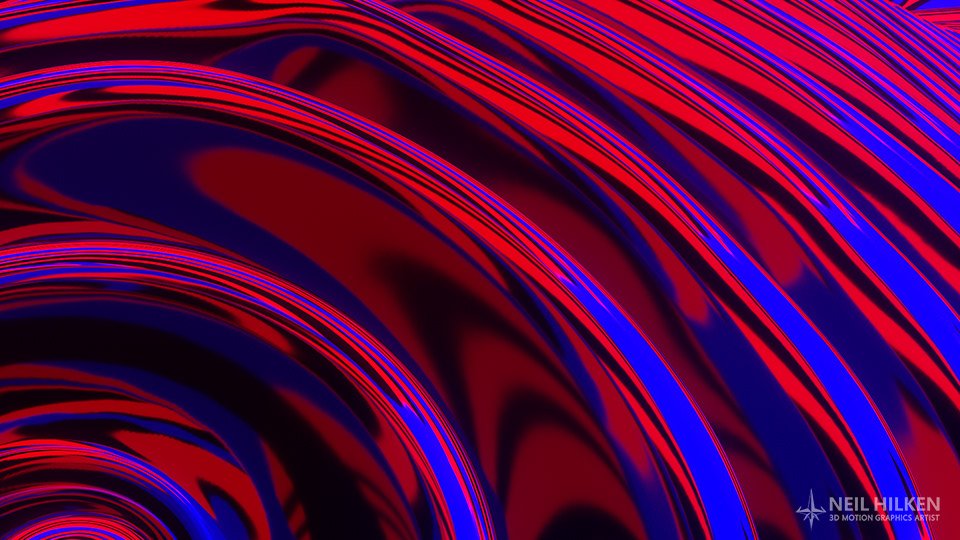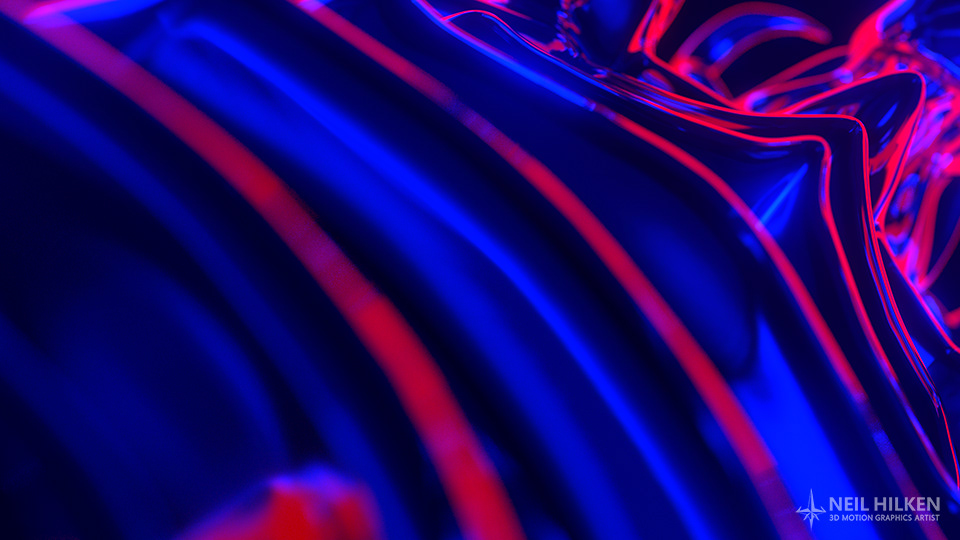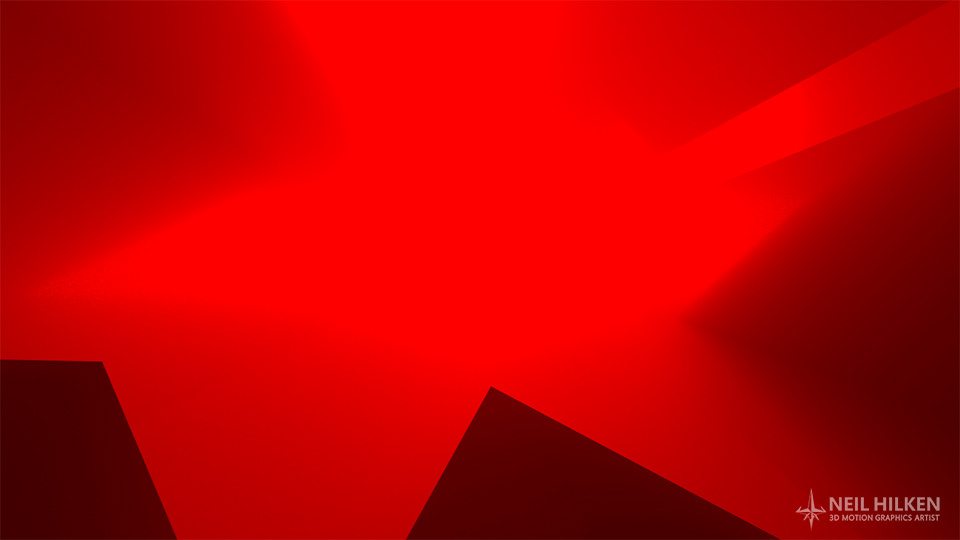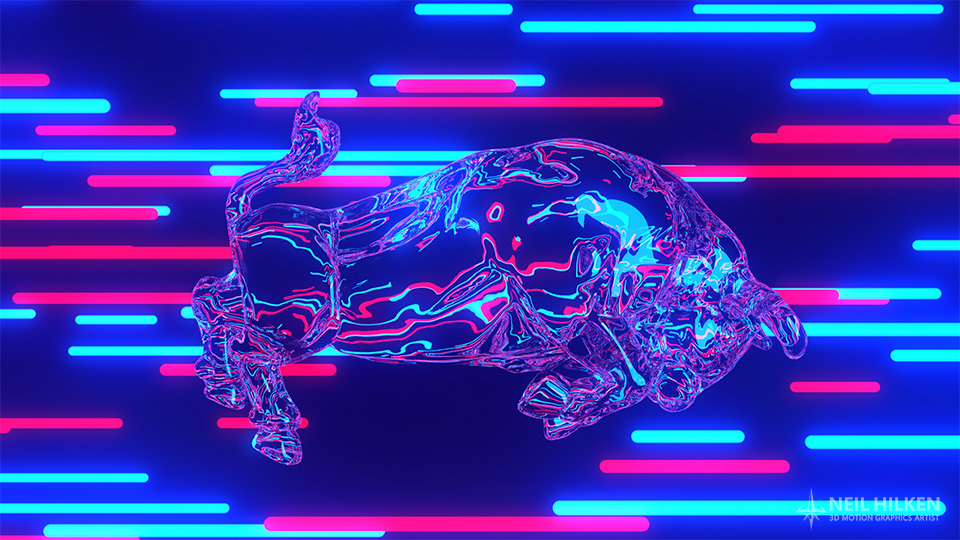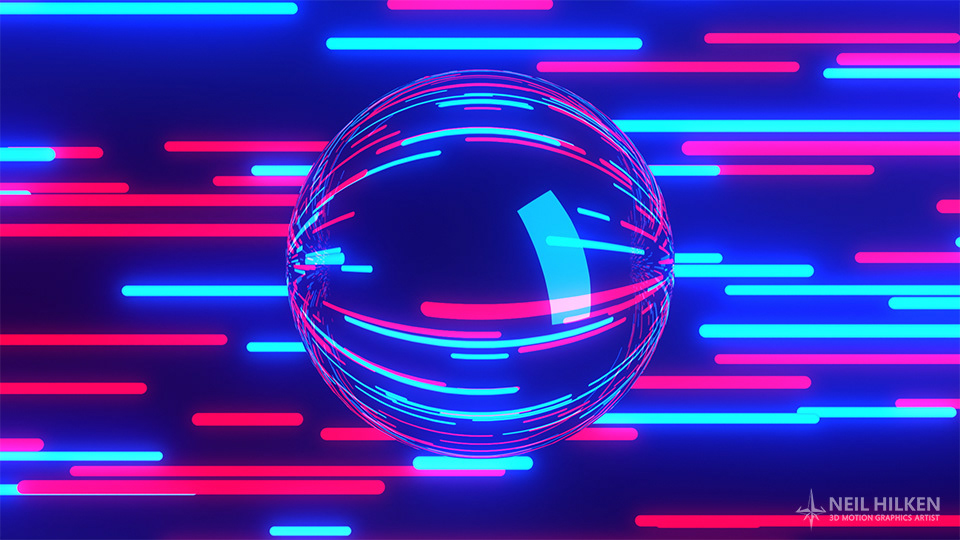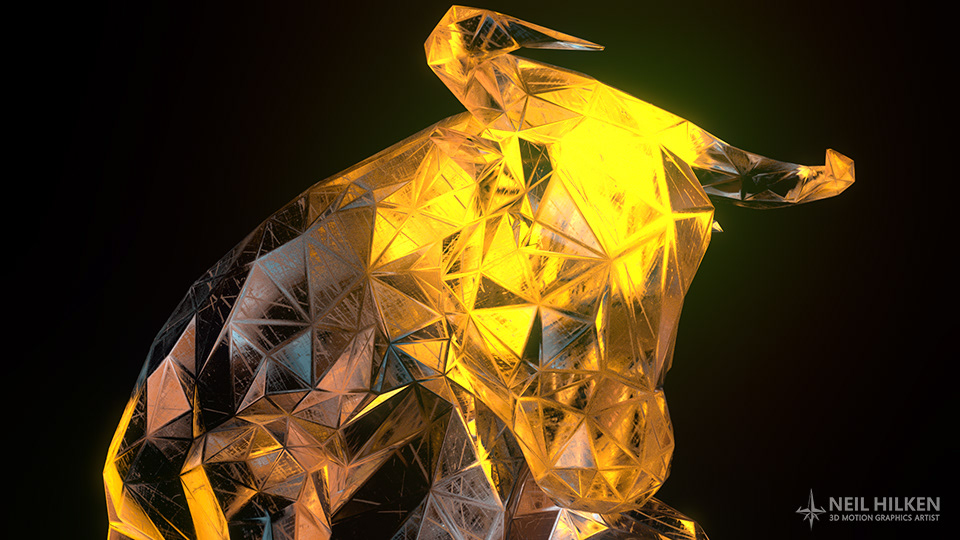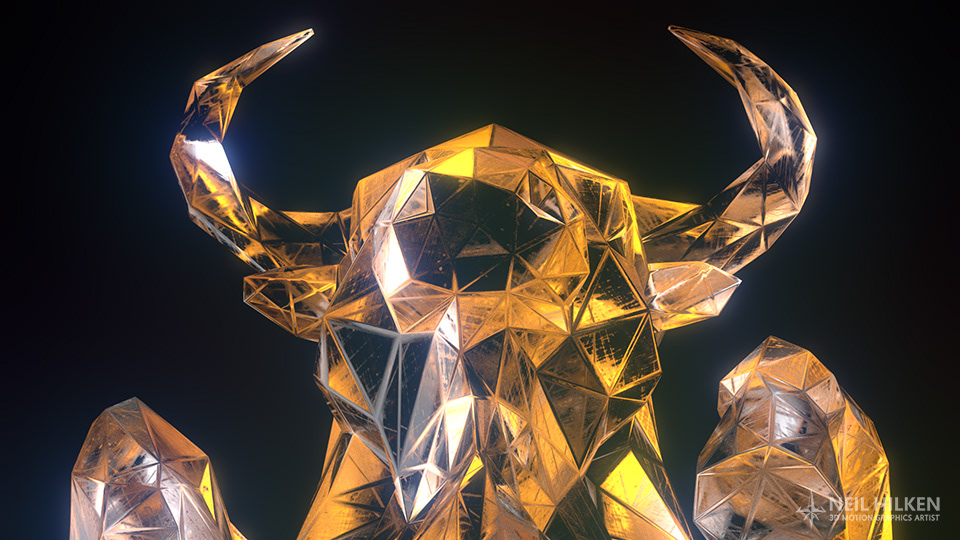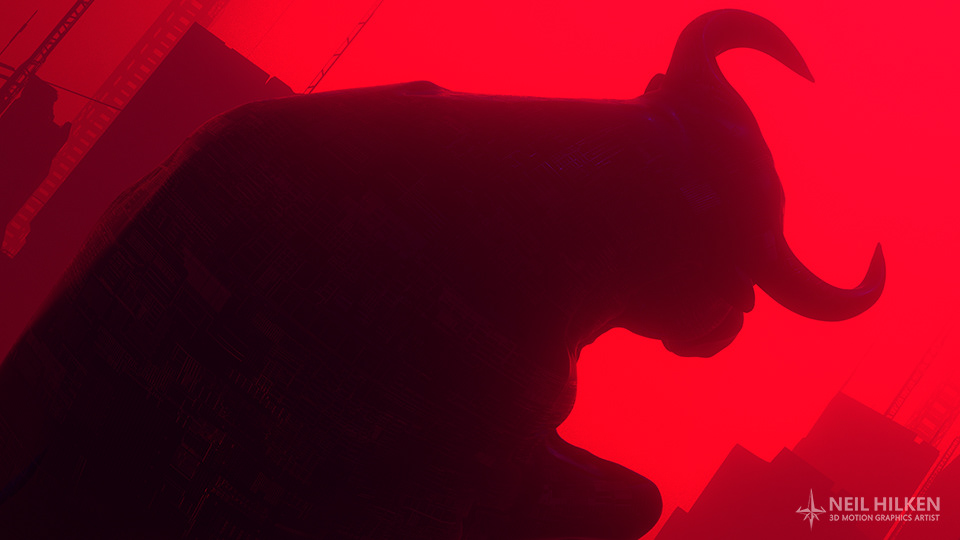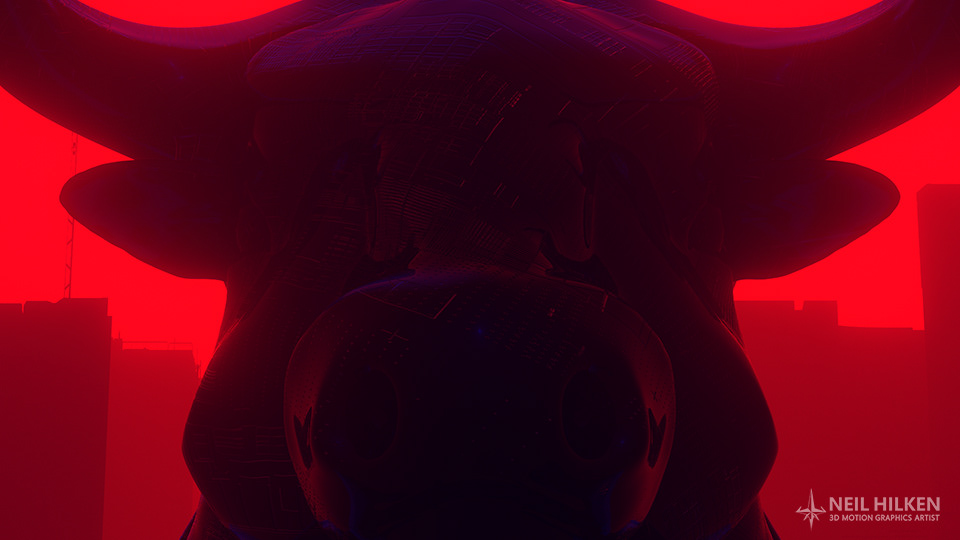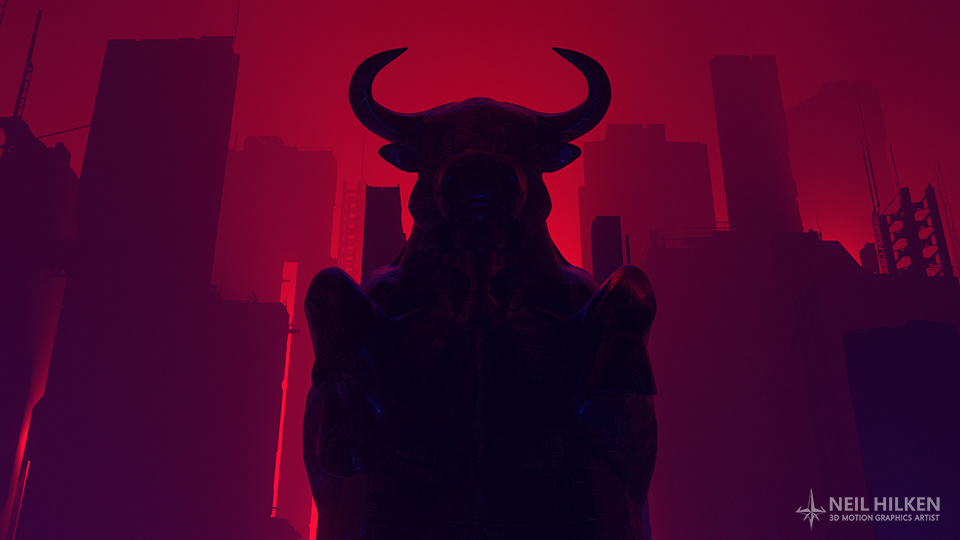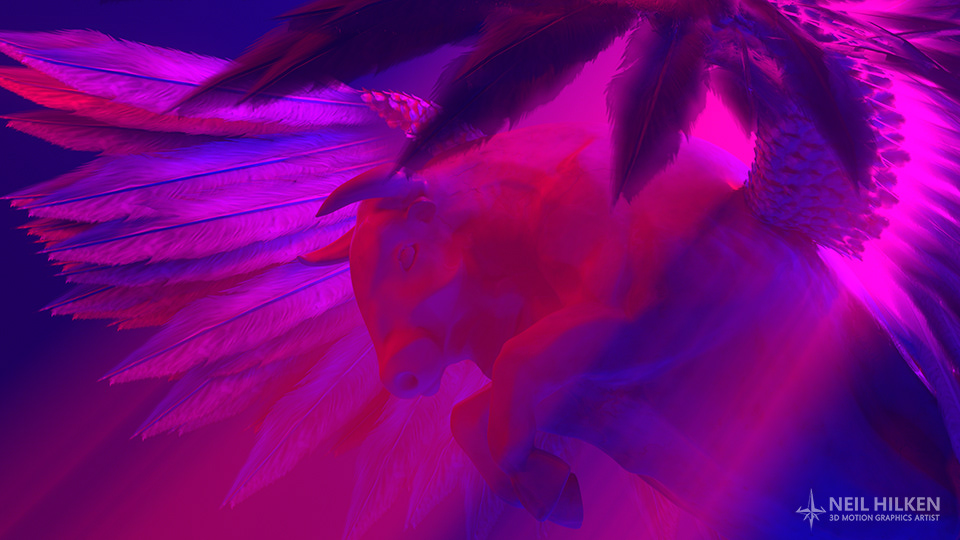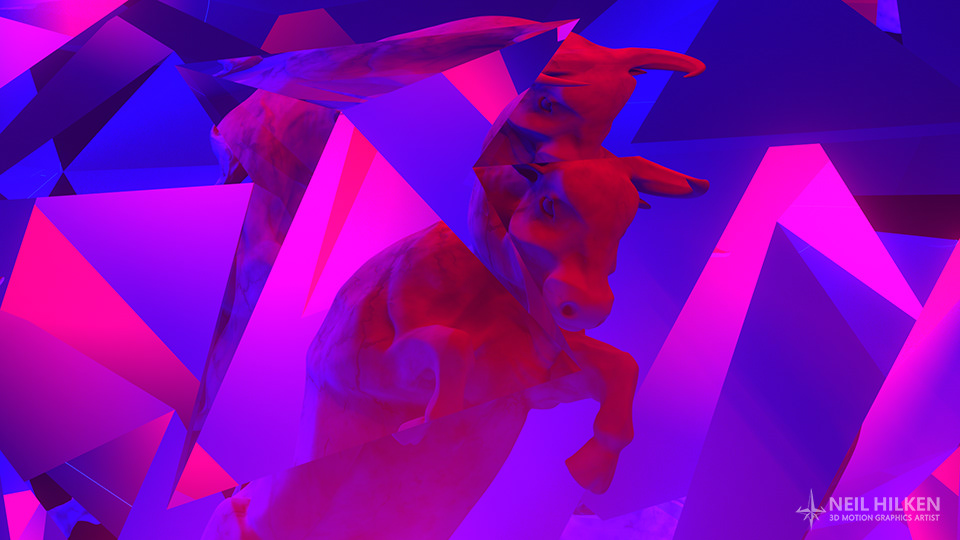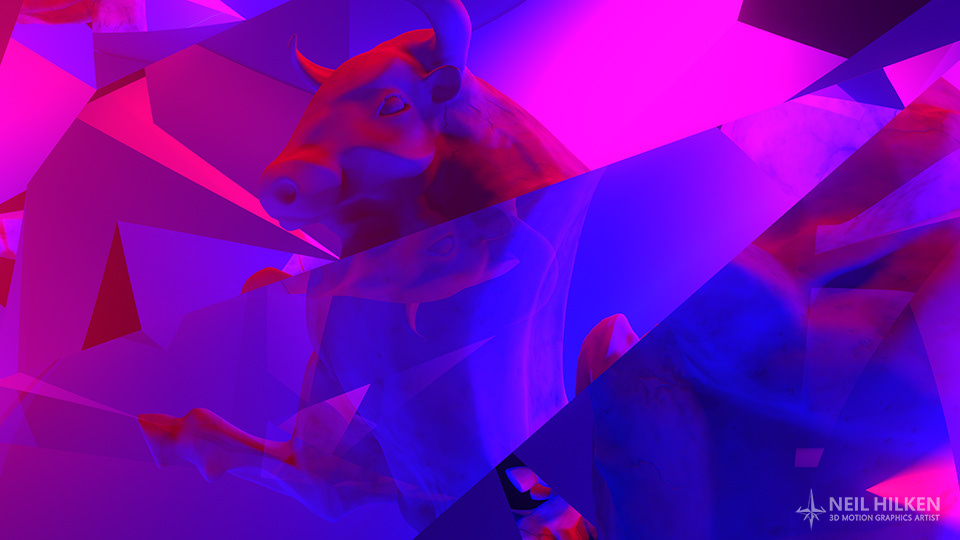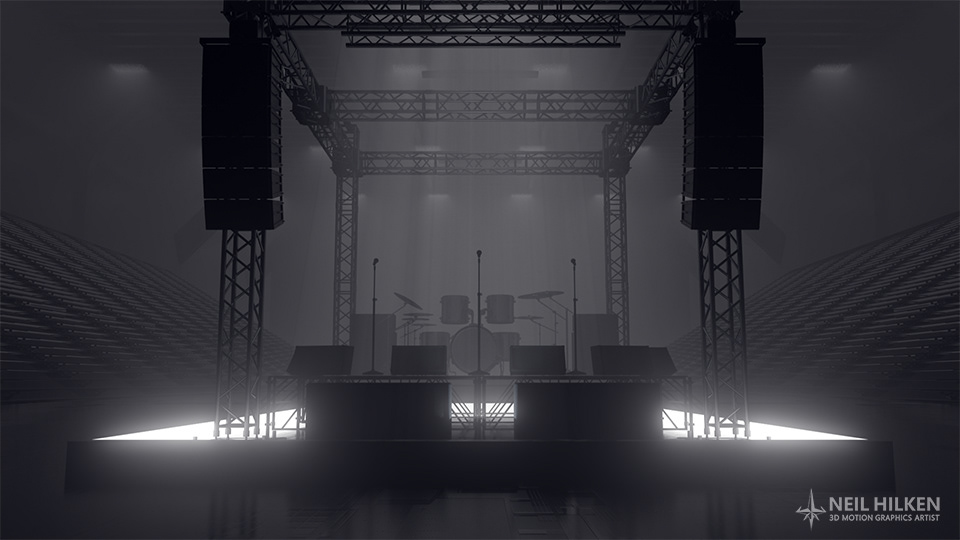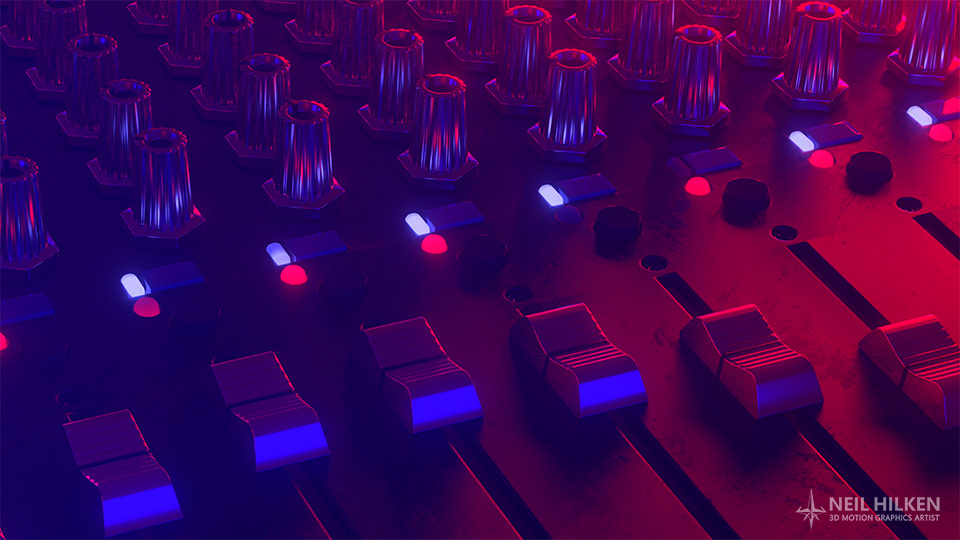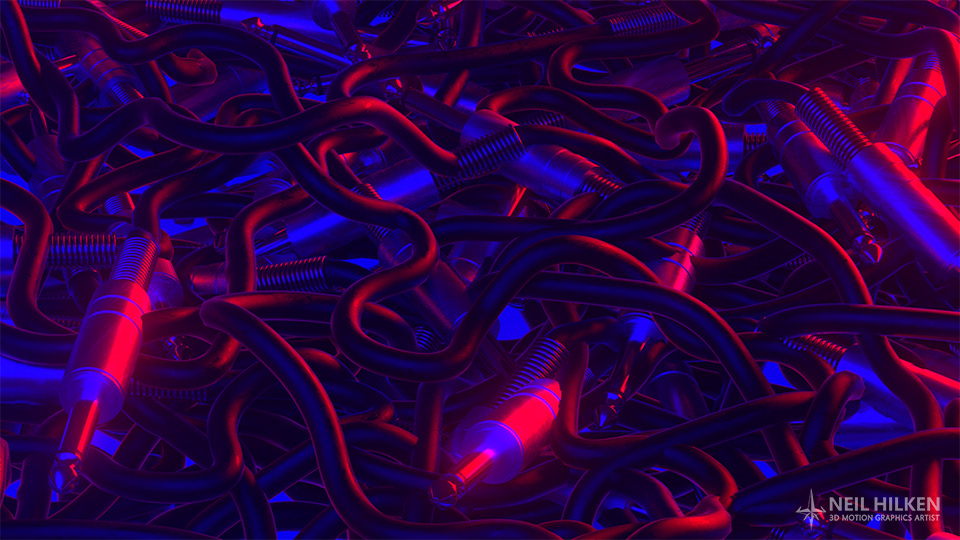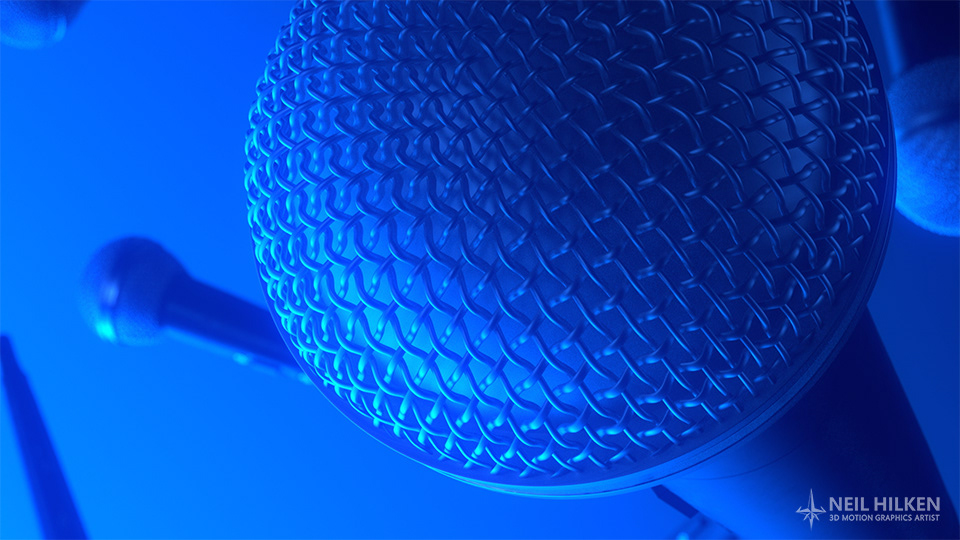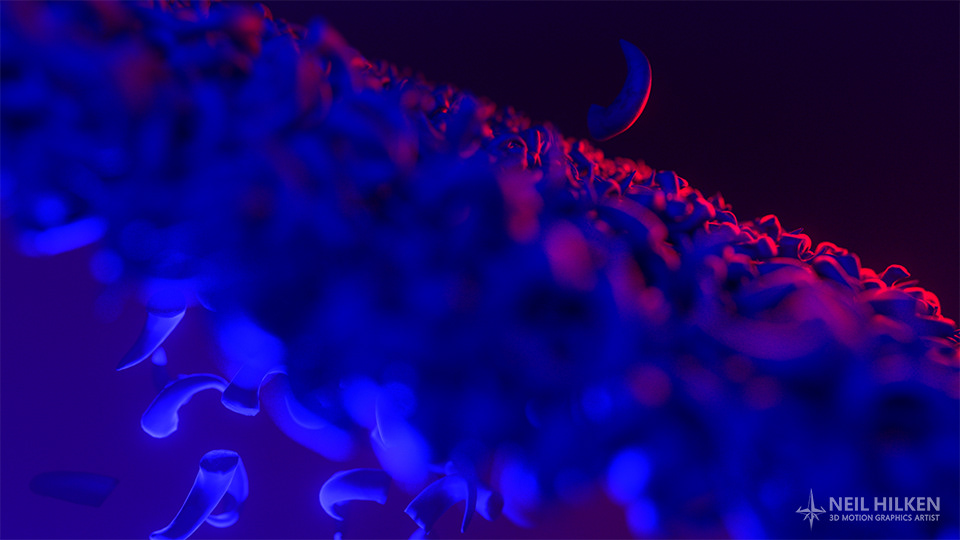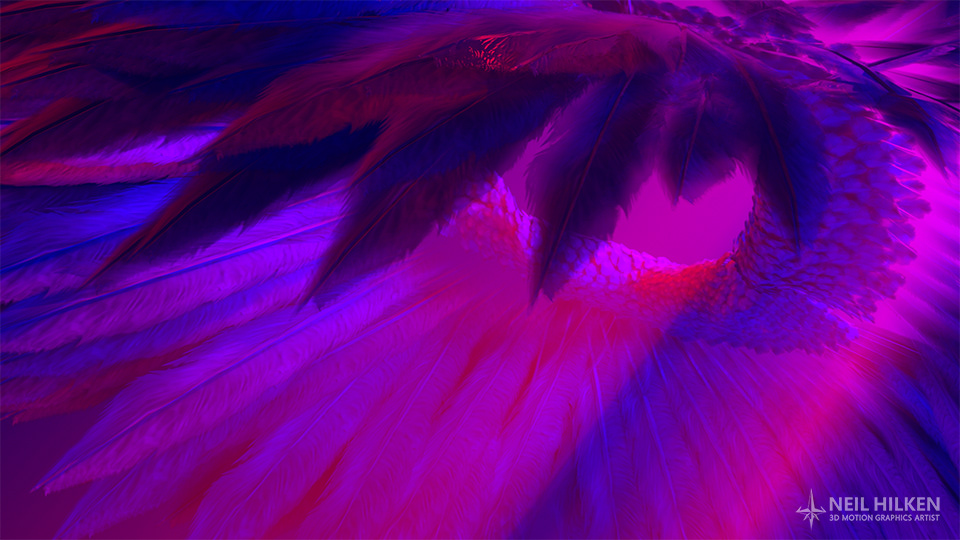 A look into the rough animation phase: 
Thanks to all those who helped make this a successful project!
​​​​​​​