- Styleframes -
A collection of renderings I have made in my free time.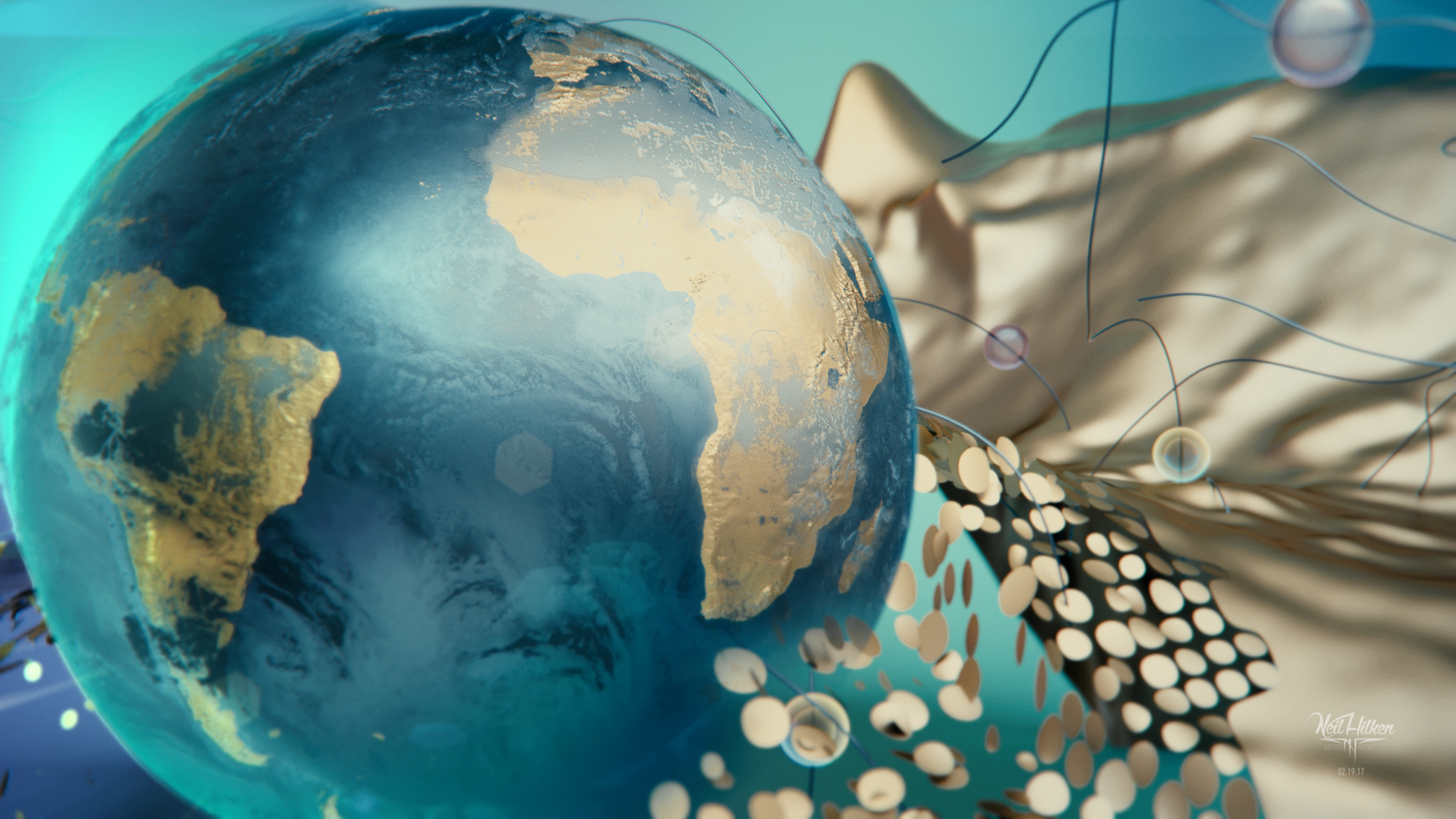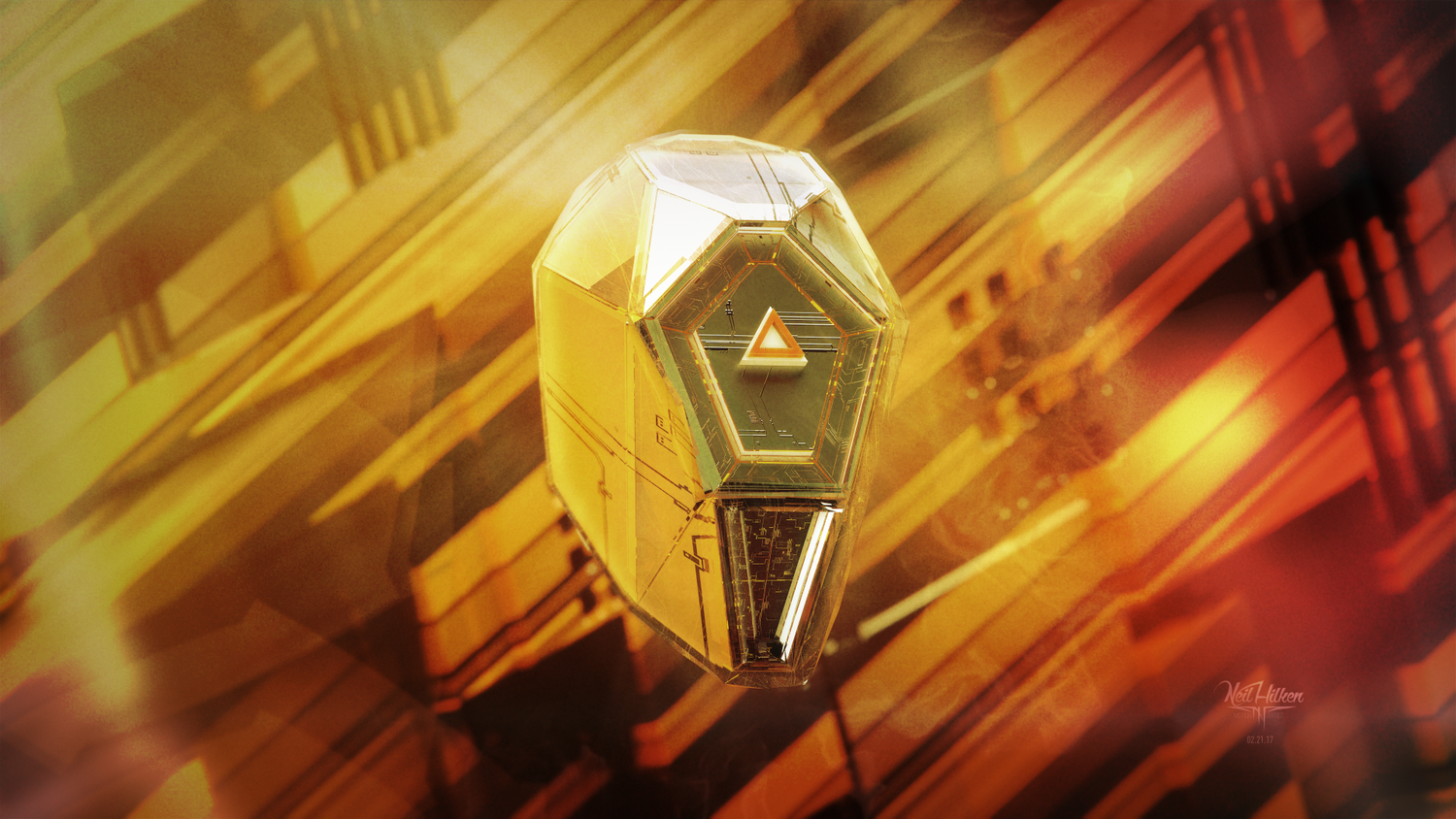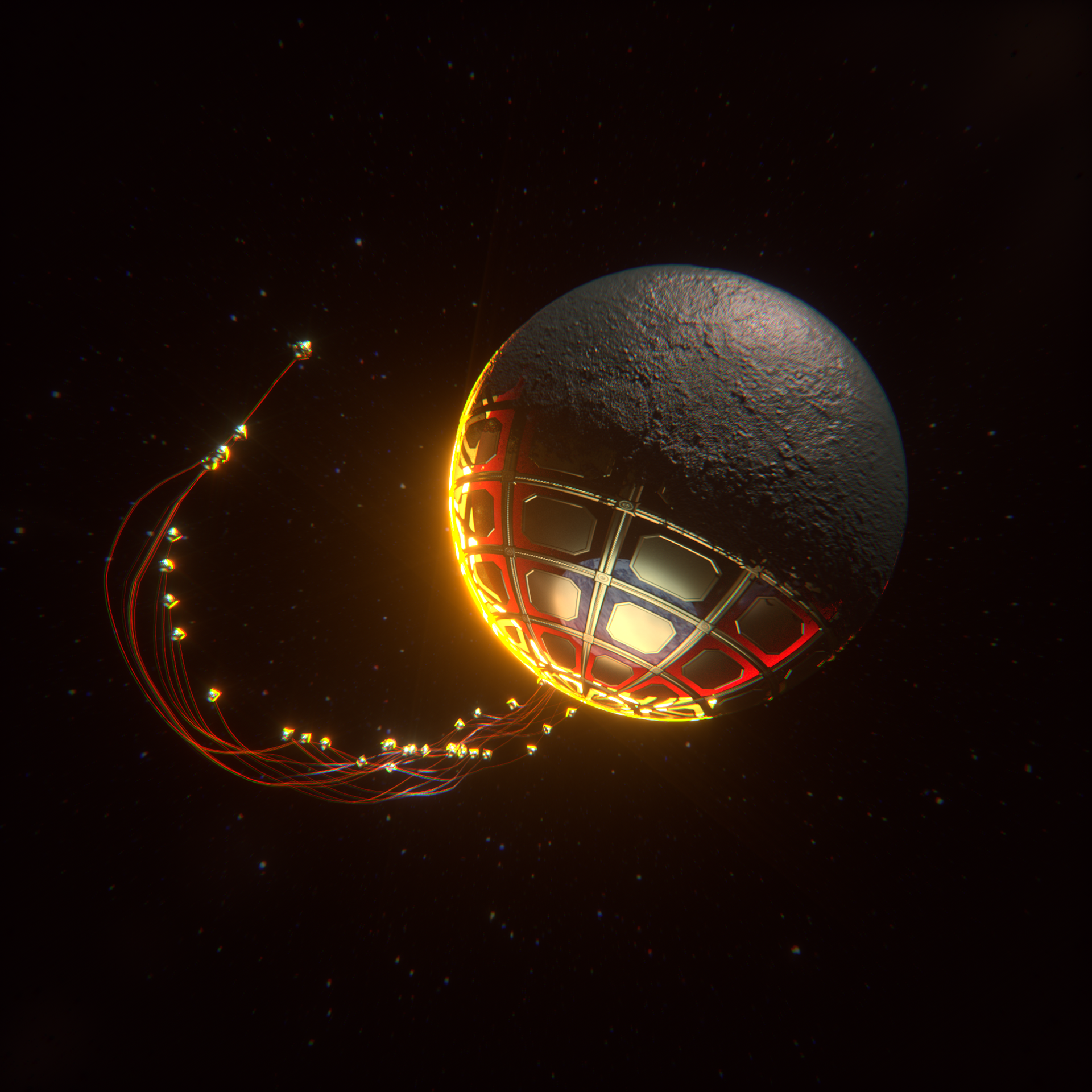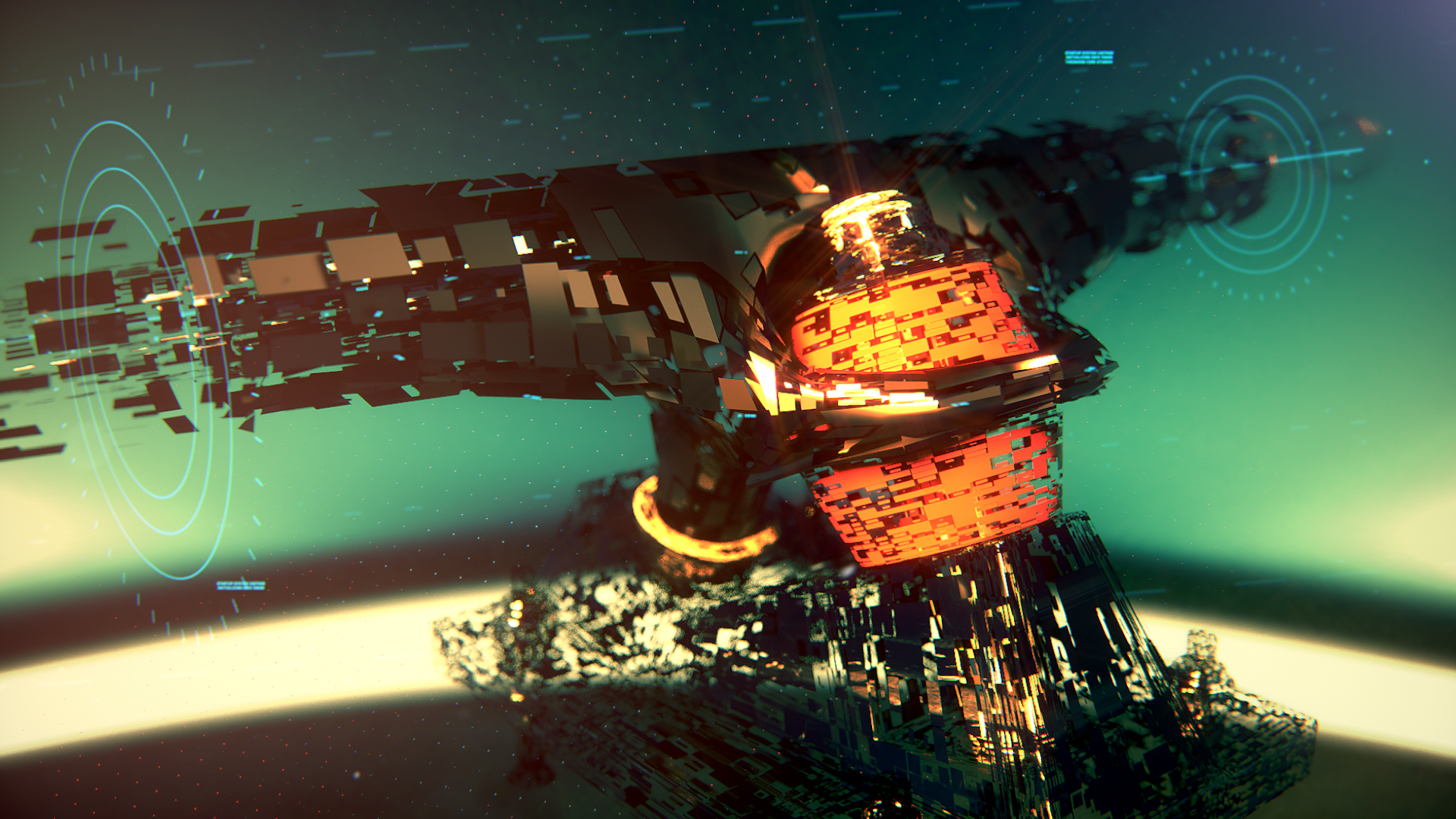 - Tom Glimps Octane Render Contest -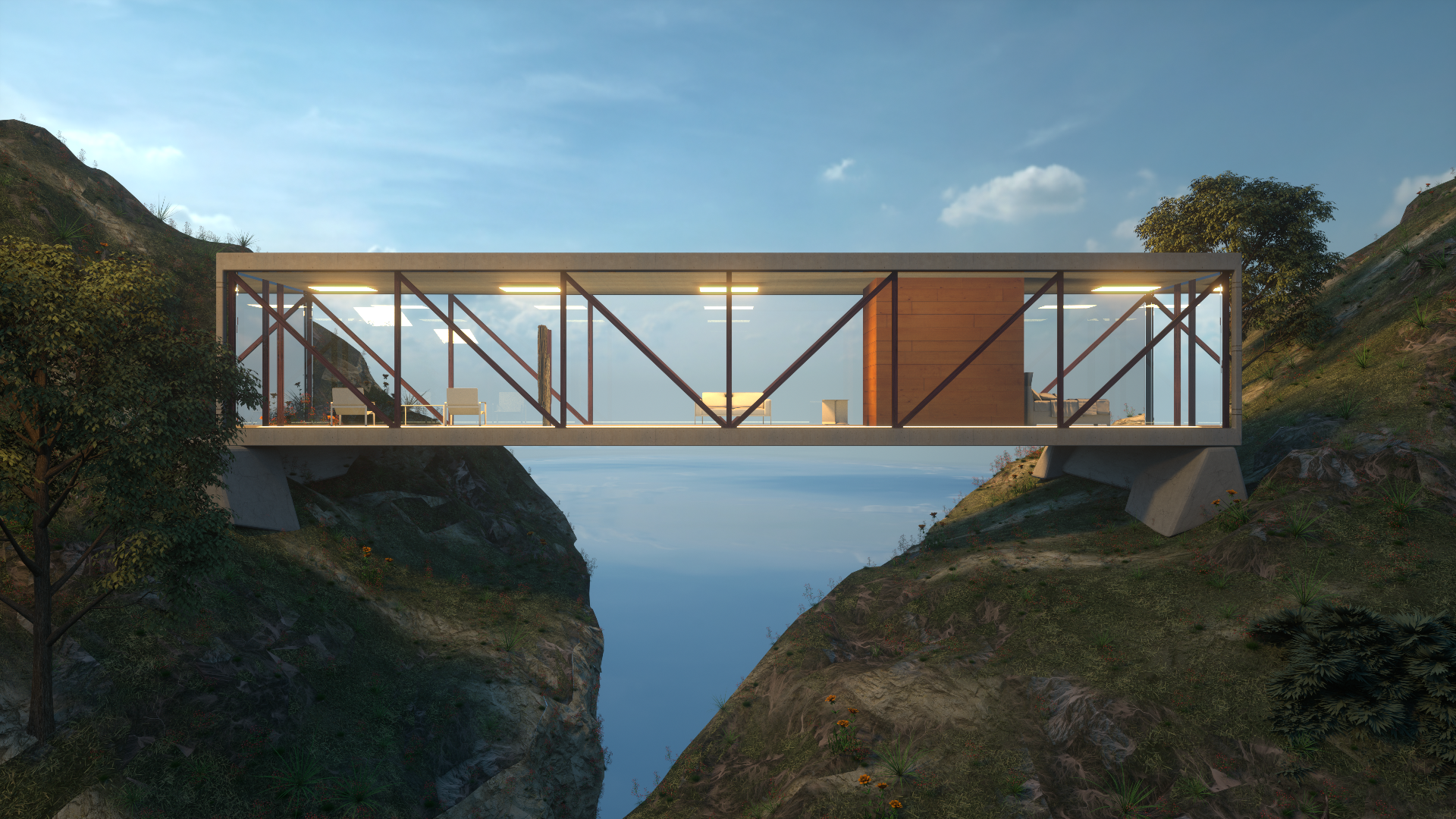 A breakdown of how I created the final image above:
To render this beautiful hand drawn Weekend House by Craig Ellwood in today's standards with Octane Render. It has never been built & this sketch is all that is left from this idea.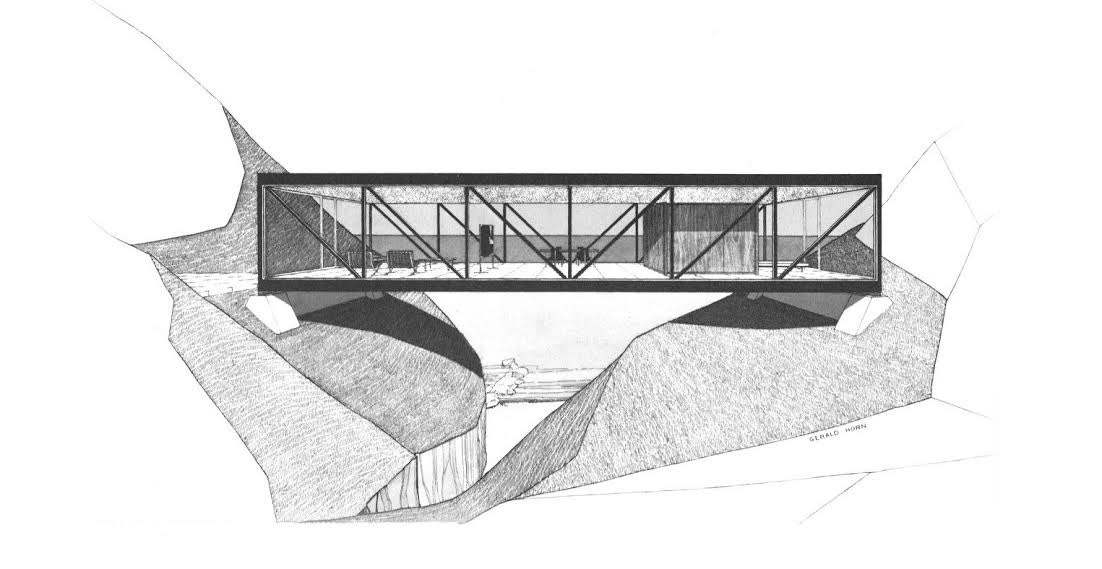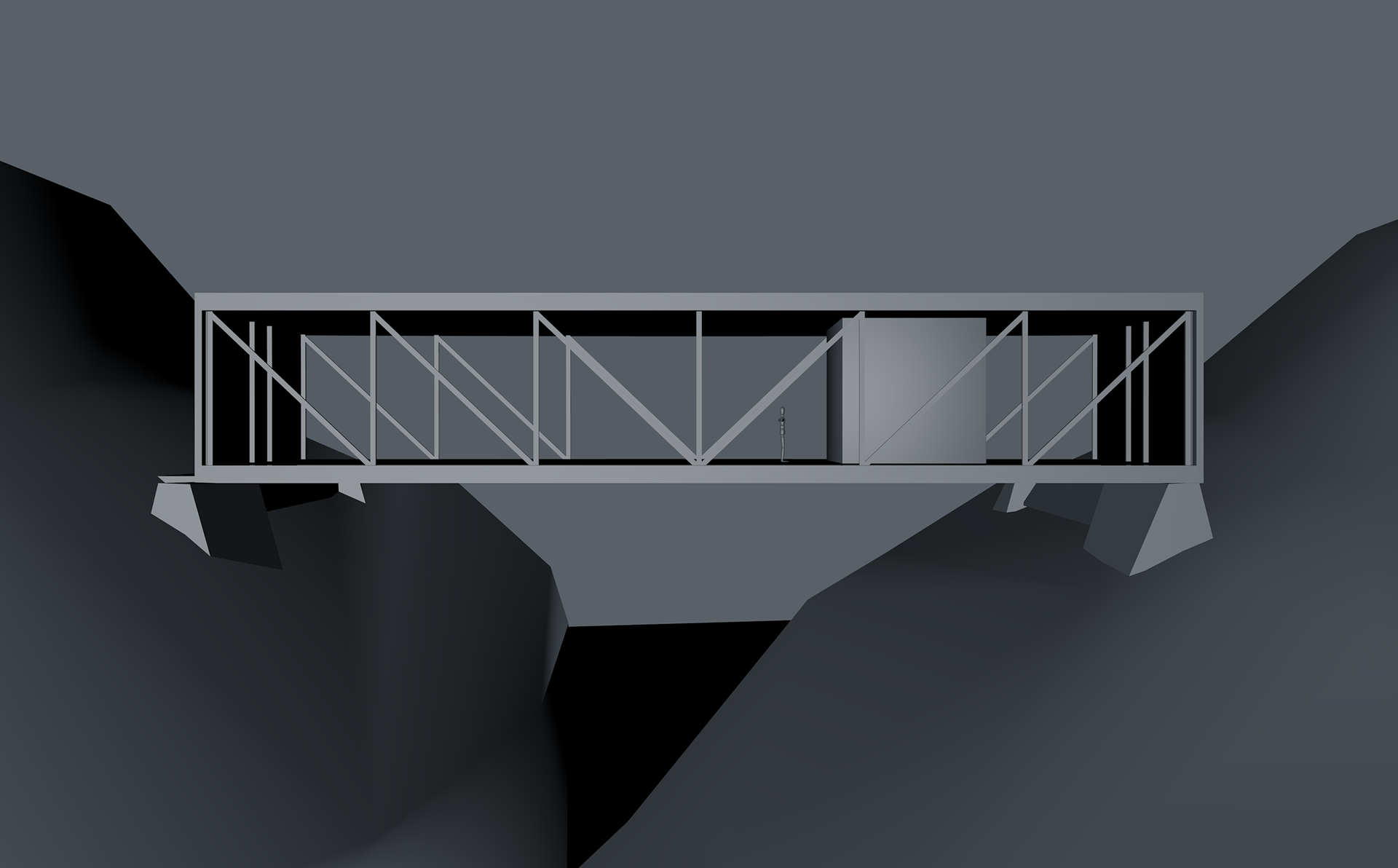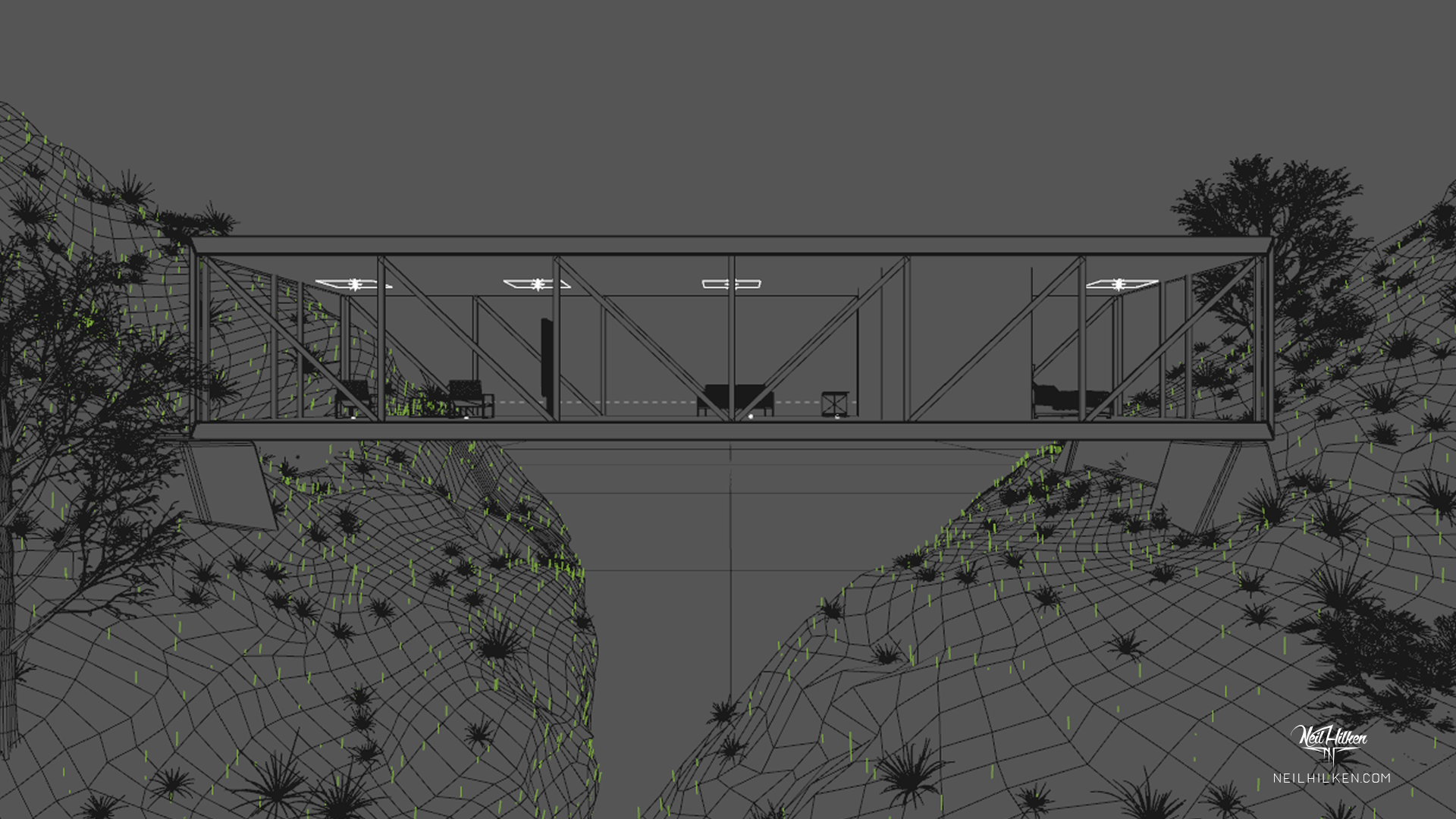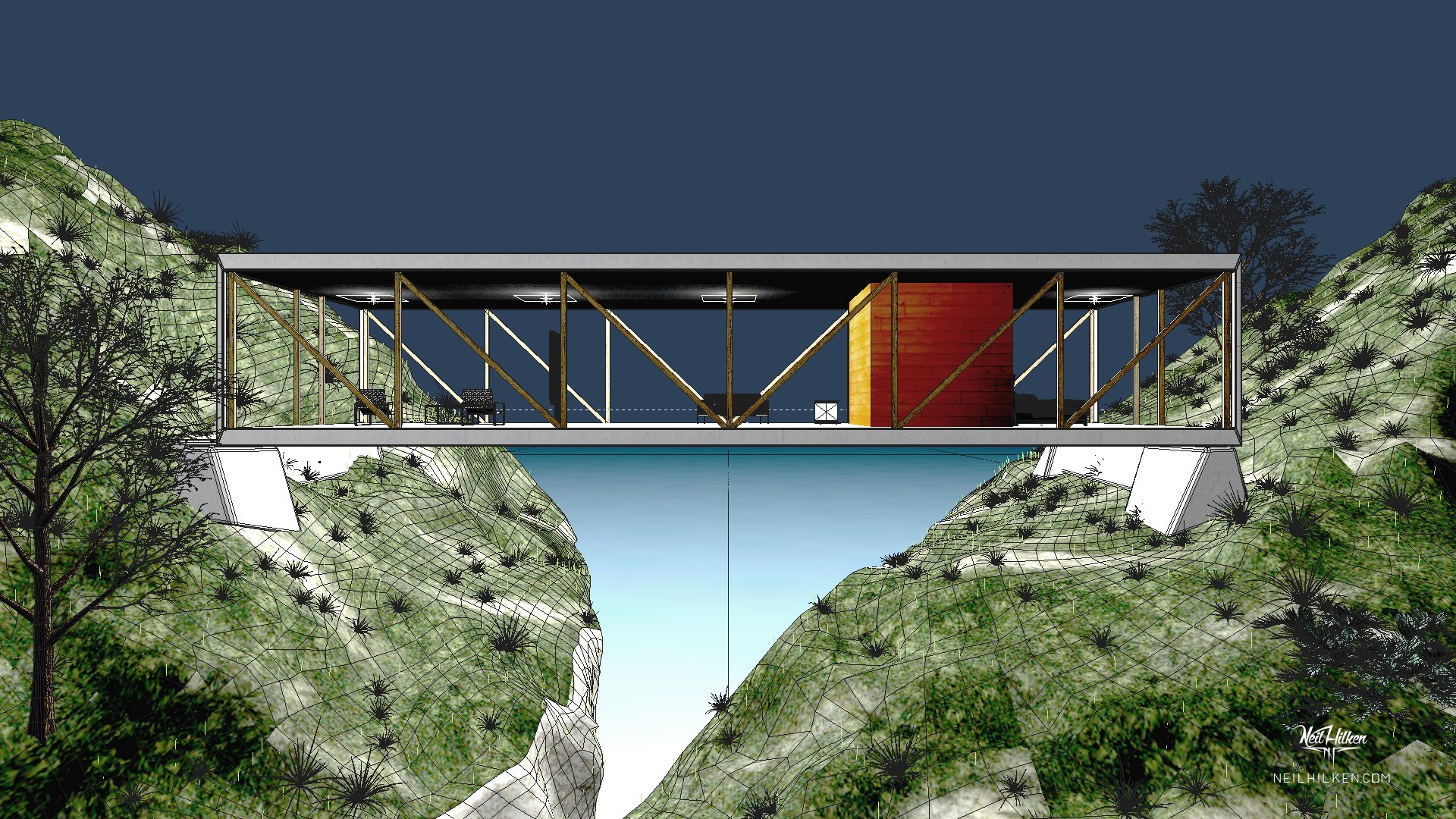 - Photography -

A collection of select shots I have taken over the years