Who wants to Crack open an ice cold, refreshing can of energy?
In collaboration with the team at
Wieden+Kennedy
 Portland, I helped create the refreshing can animation that supplemented the Coke Energy commercial which debuted during the 2020 Super Bowl.​​​​​​​​​​
3D CAN BUILD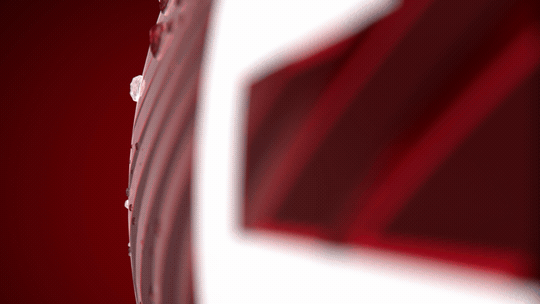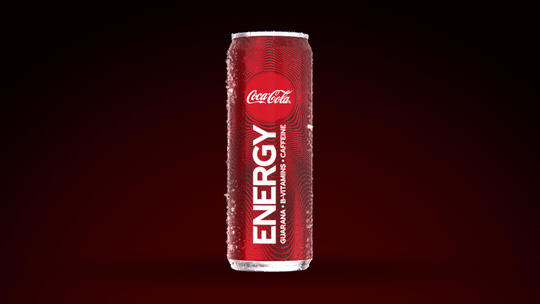 MY ROLES

3D Design of the can's ice/drips
3D Animation
Material Development
Lighting
Thank you to all those who helped make this a successful project!