VALORANT Champions created an all-new, limited edition weapon skin collection as part of Champions 2022. 
Working with the team at 
Massive Assembly
 I helped design a high-end 3D animation to help showcase this new skins release. 
MY ROLES
I designed and animated all of the 3D shots(minus the game footage) from 0:10-0:27 in this piece. This included creating dramatic reveals of the weapon skins as well as impactful scenes that allude to the crystal material featured in these skins. 
This process included several rounds of styleframe exploration, animatics, compositing & editing the fully rendered 3D sequences into cohesive segments for the overall video.
Credits
All additional work was created by the incredibly talented team of artists at 
Massive Assembly
. I had a blast working on this one and appreciate the opportunity to collaborate their team of professional & talented artists.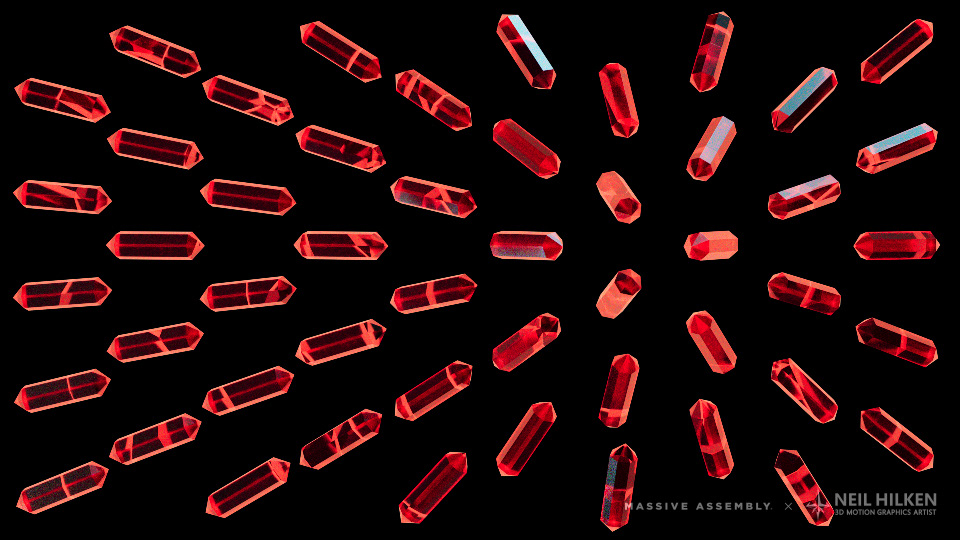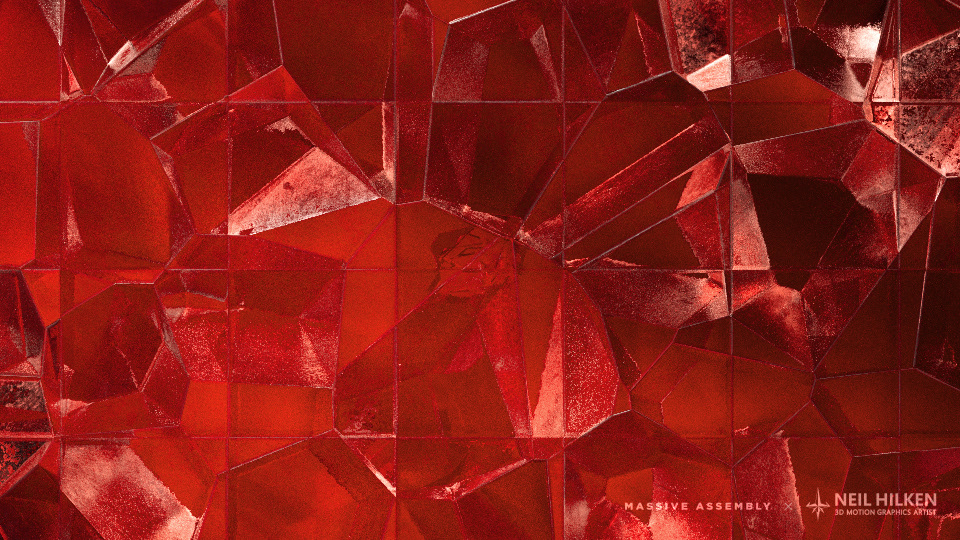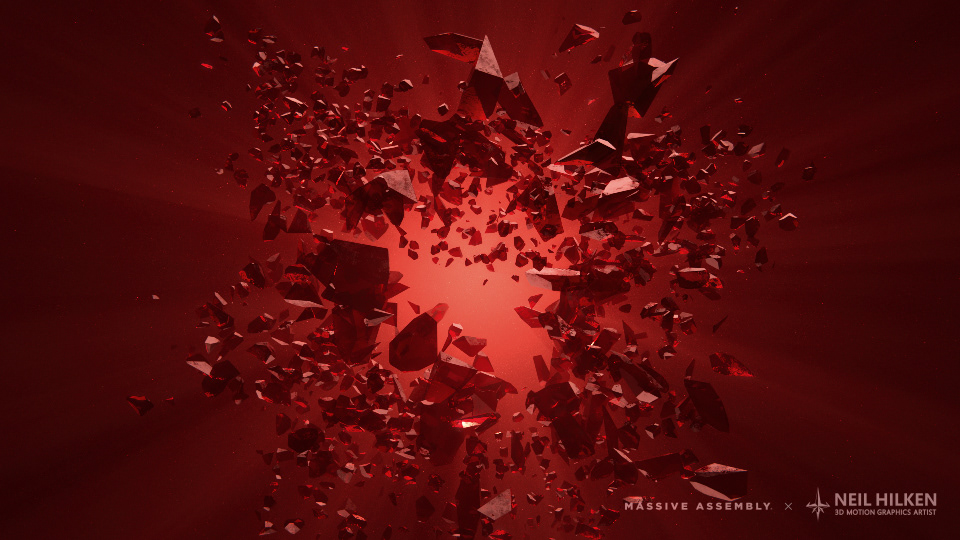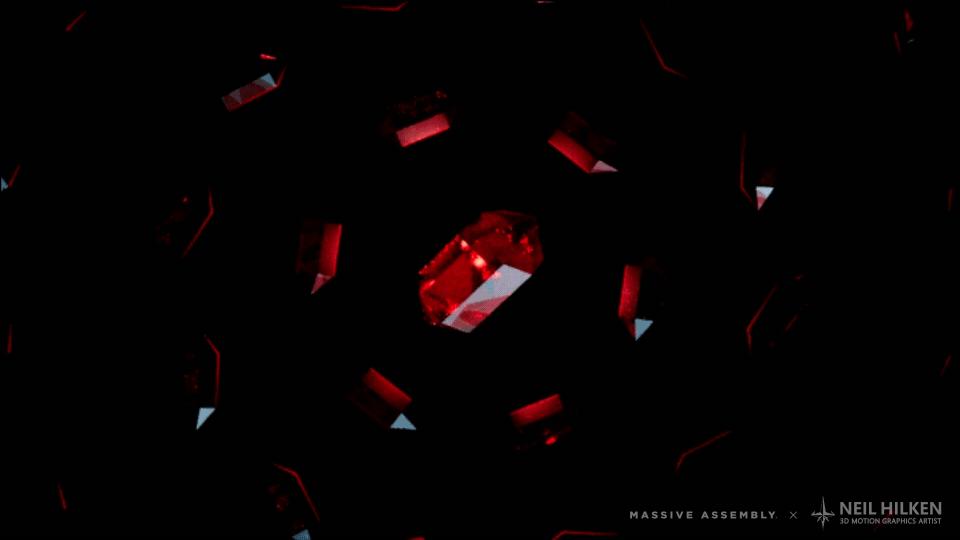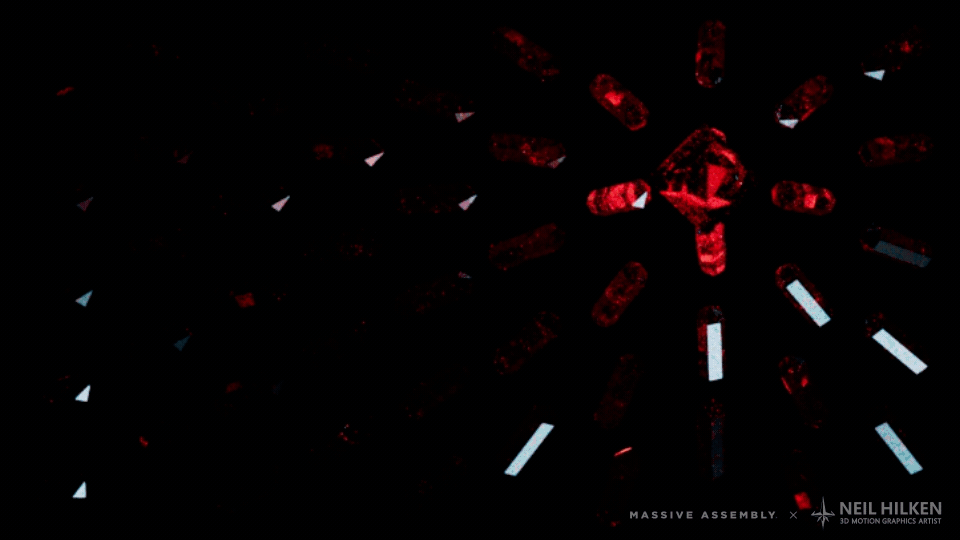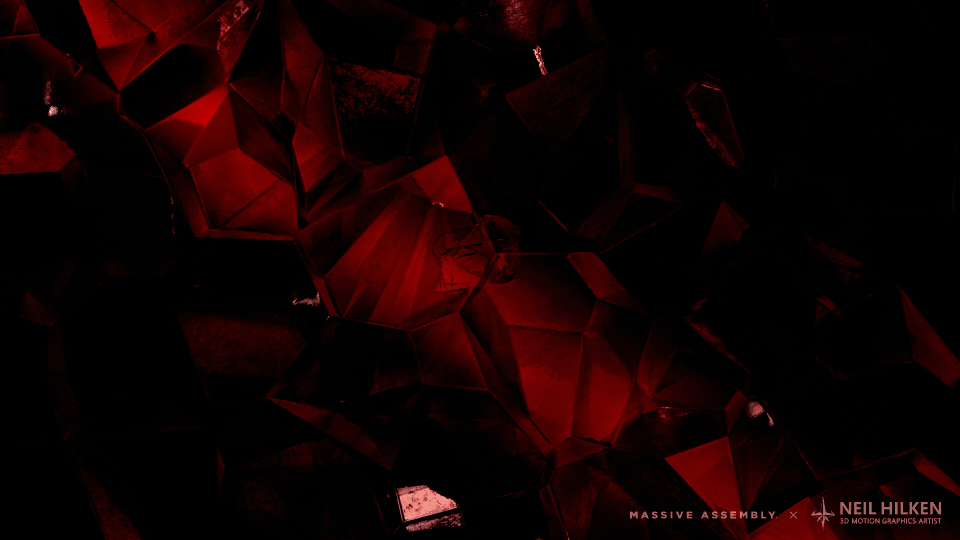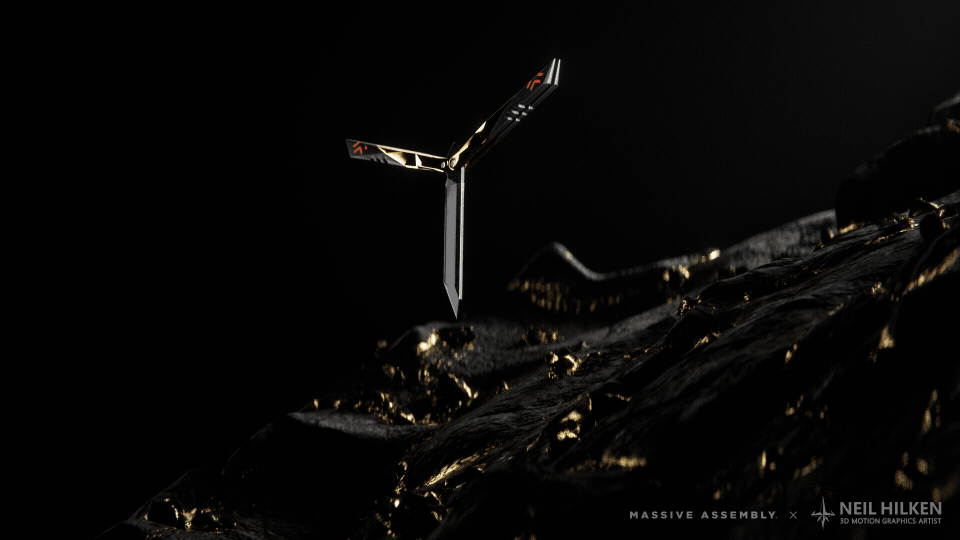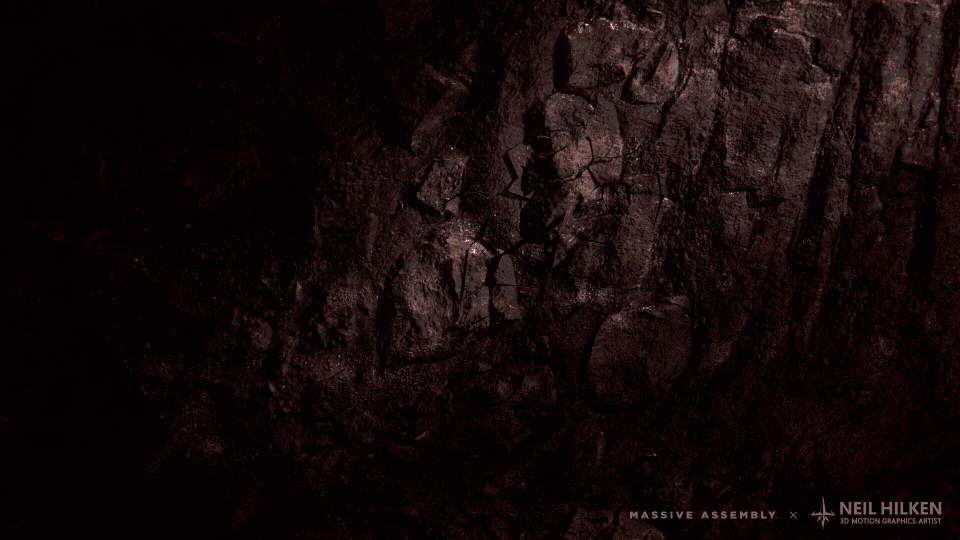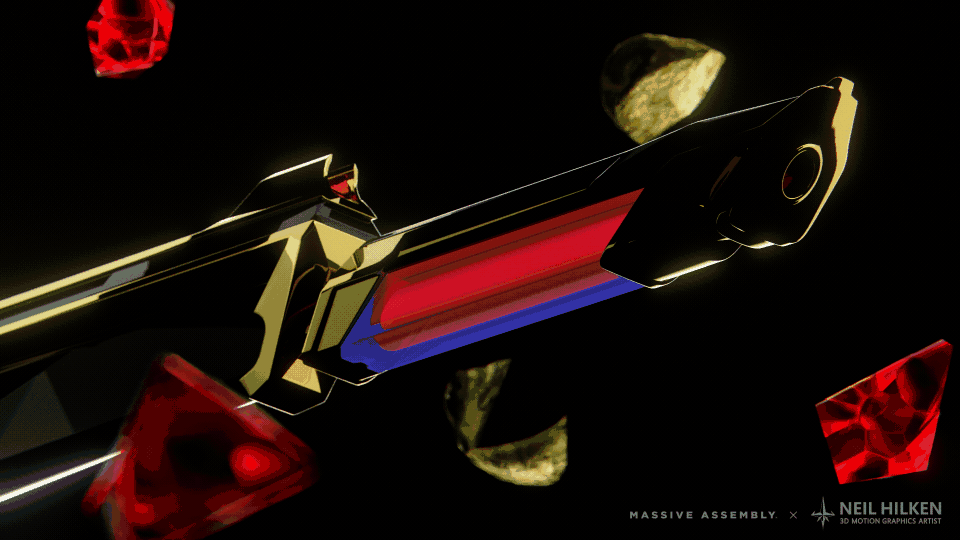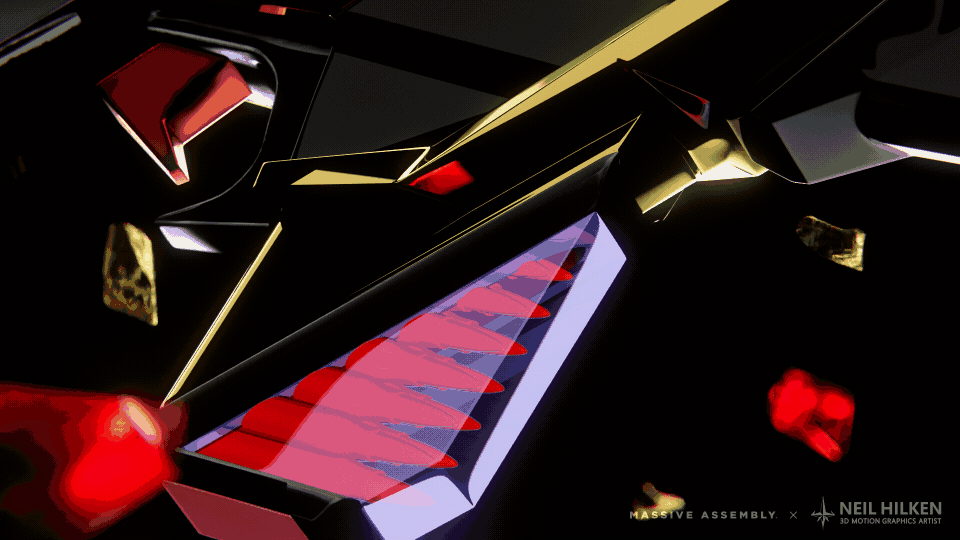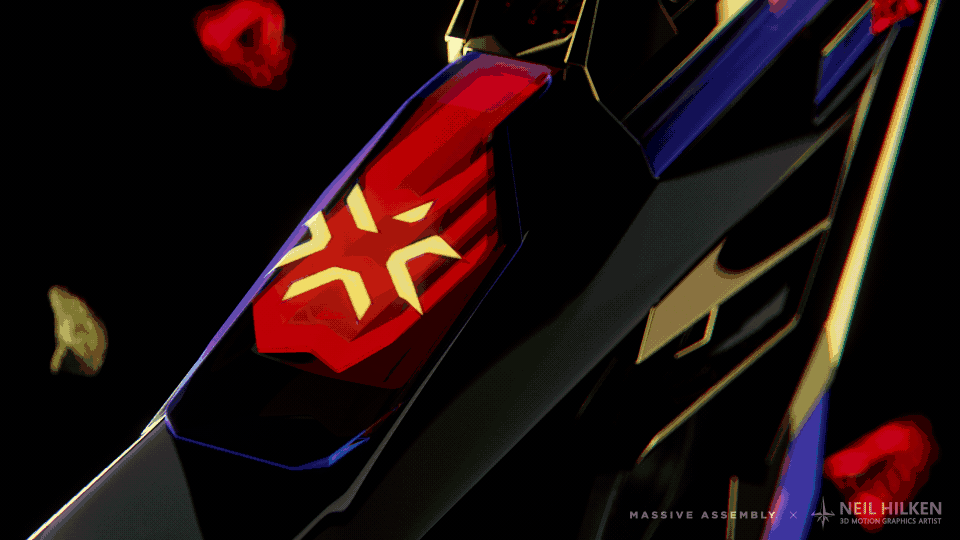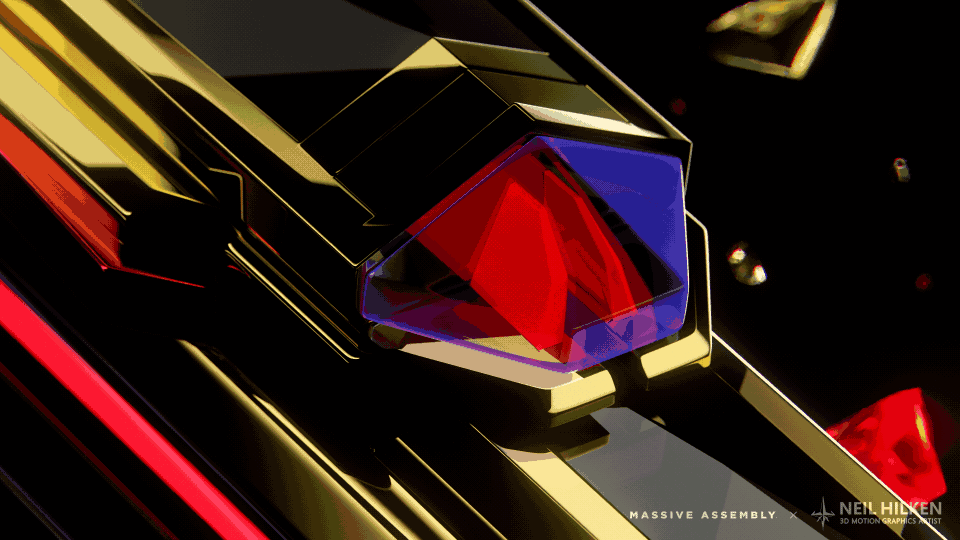 Thank you to all those who helped make this a successful project!