"DRAEMS" is a series of dream inspired animations created by motion artists in the Portland area as part of 
Design Week Portland
2017.
For my entry into this showcase, I wanted to explore the technicalities of a skateboard that would only be possible to portray in an unrestricted, dreamlike environment. This detailed, virtual assembly gives a look into both the complex particulars of motion graphics and the limitless possibilities of skateboarding itself.
Storyboarding
Design
3D Modeling
Texturing
Rigging
Animation
Compositing
Editing
Sound Design
Tools used
Cinema 4D, Octane Render, After Effects, Photoshop, & Illustrator
BEHIND THE SCENES
Below is a collection of hardware previews showing my animation setups inside Cinema 4D.
Sketches
Some original concepts and ideation for this piece.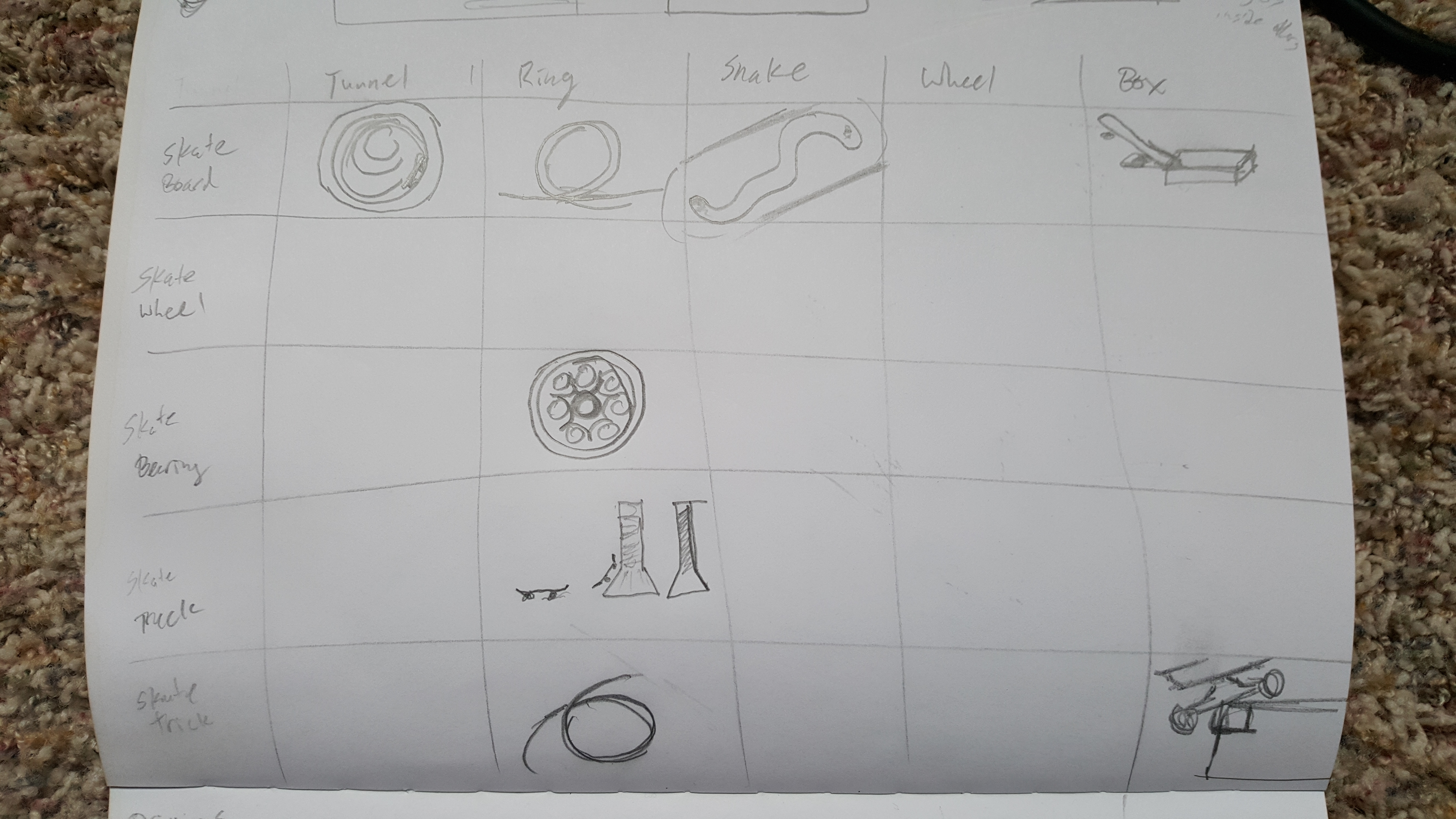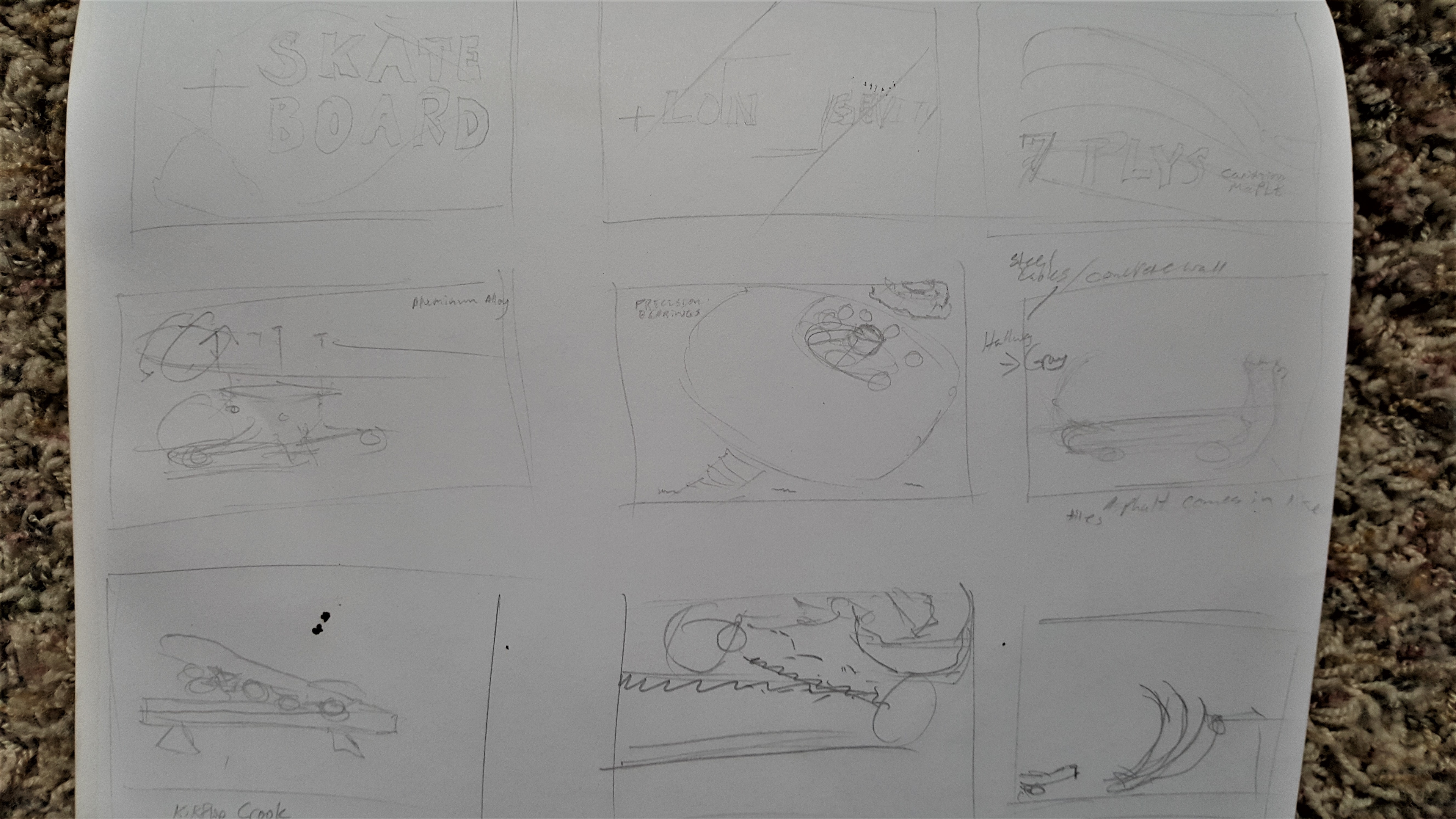 Look Development
Explorations of lighting and texturing with Octane Render for Cinema 4D & After Effects.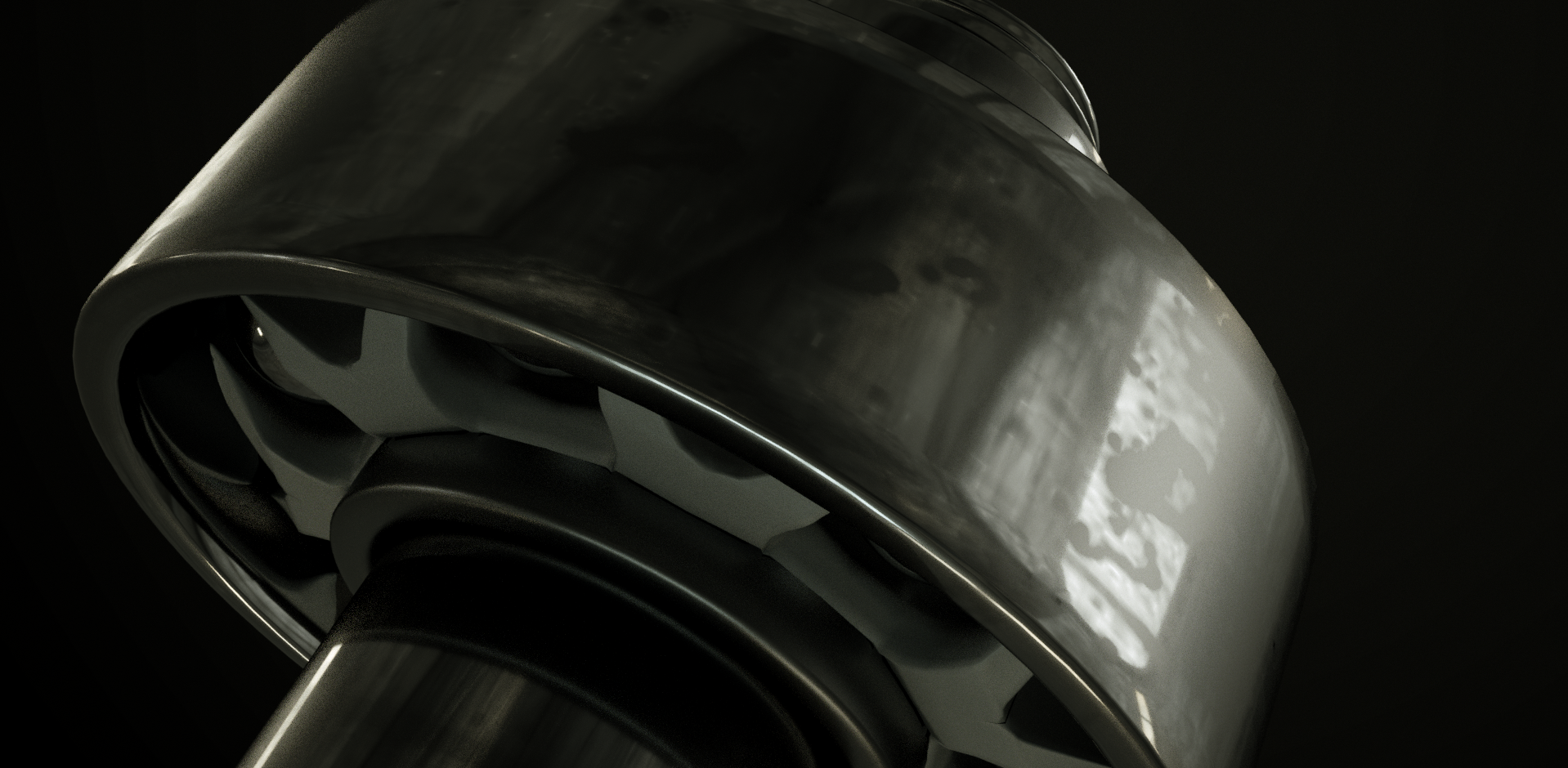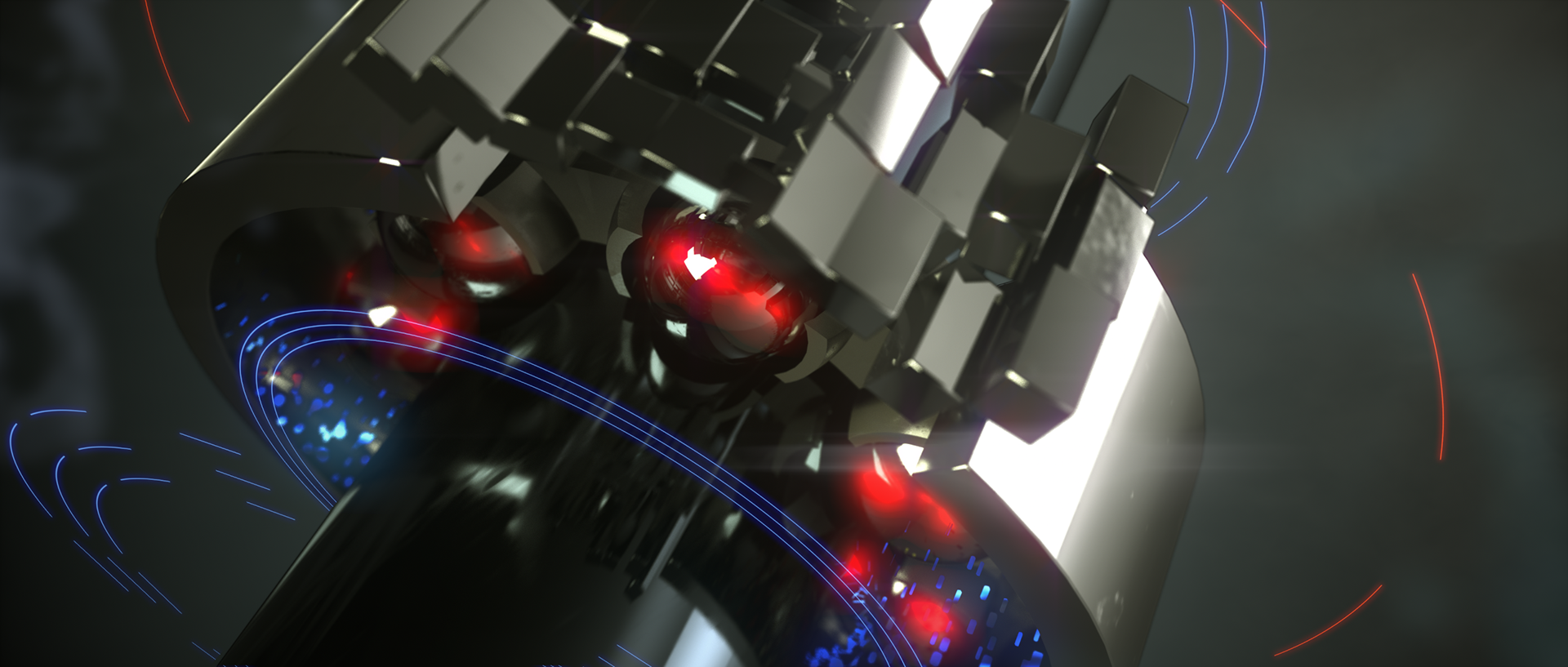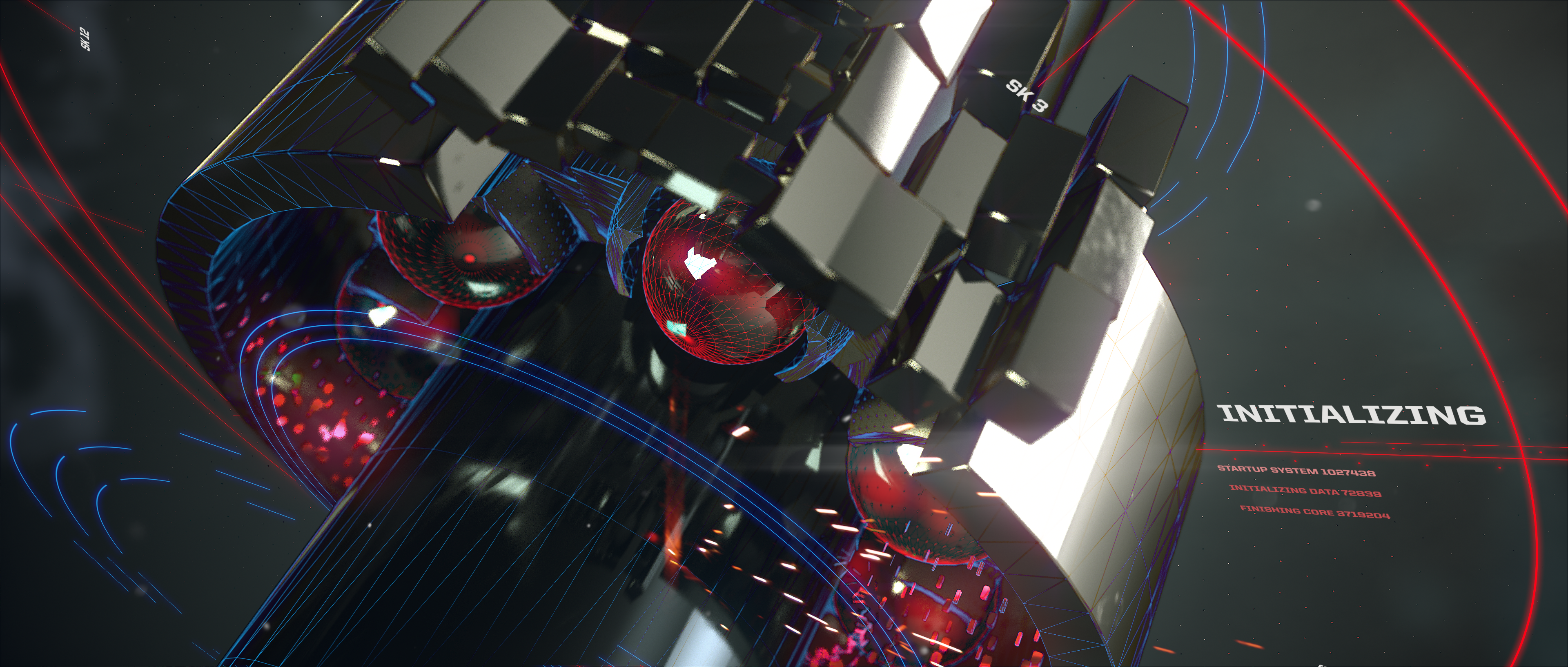 3D Model Rig
Skateboard model I modeled from the ground up inside Cinema 4D. I rigged a simple Xpresso setup that allows me control over the boards rotation, truck movement, and angle of pop.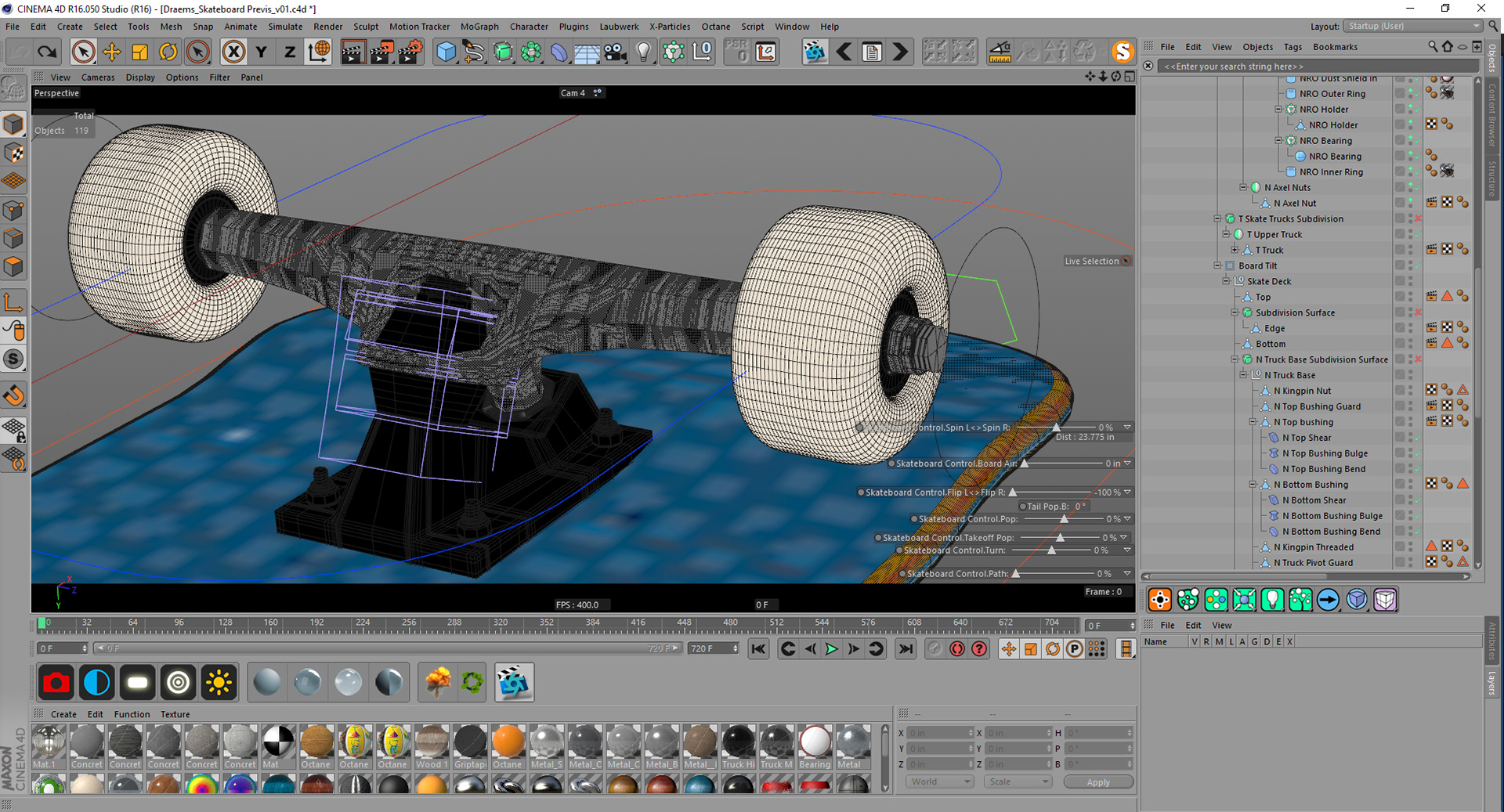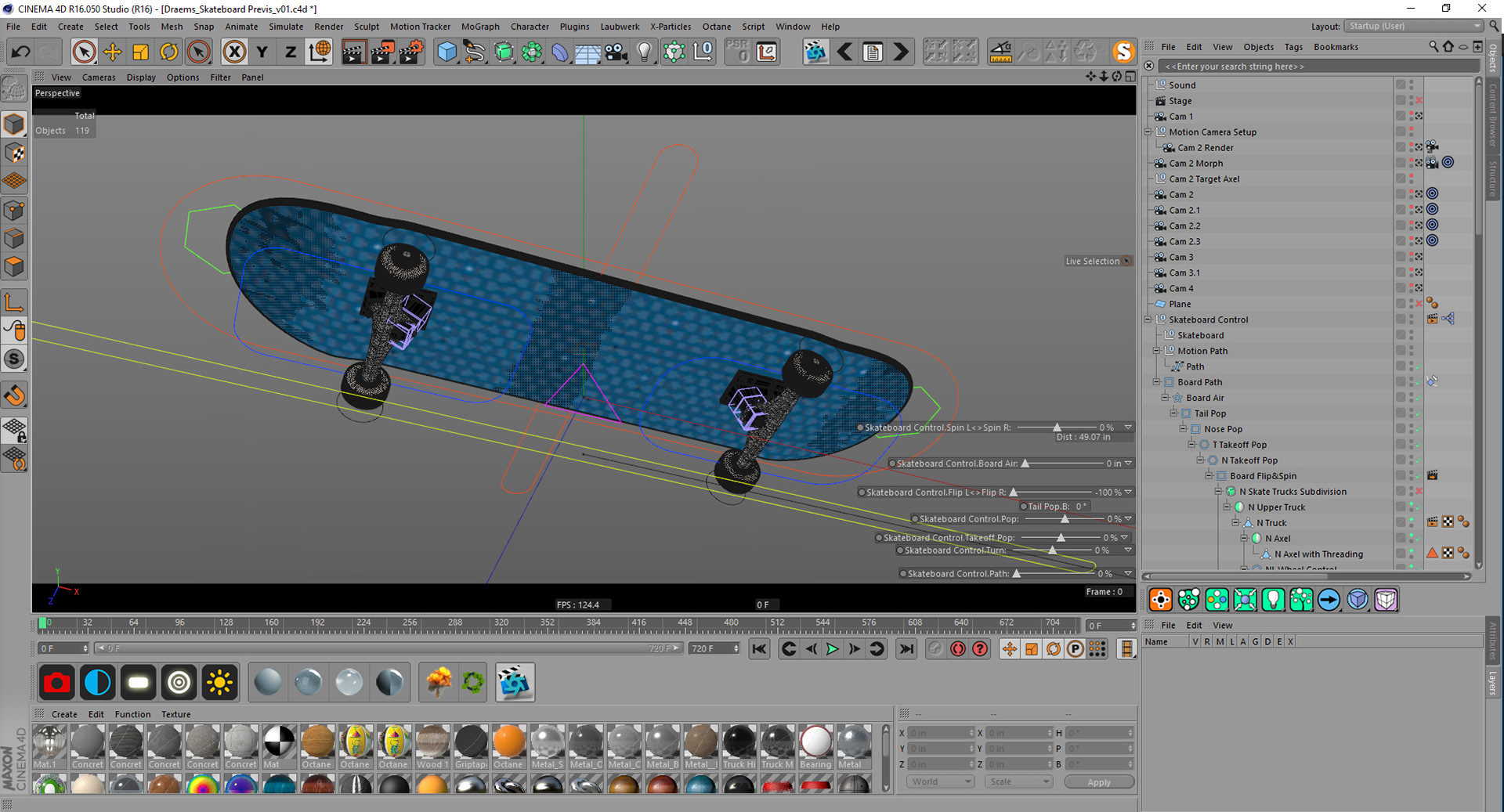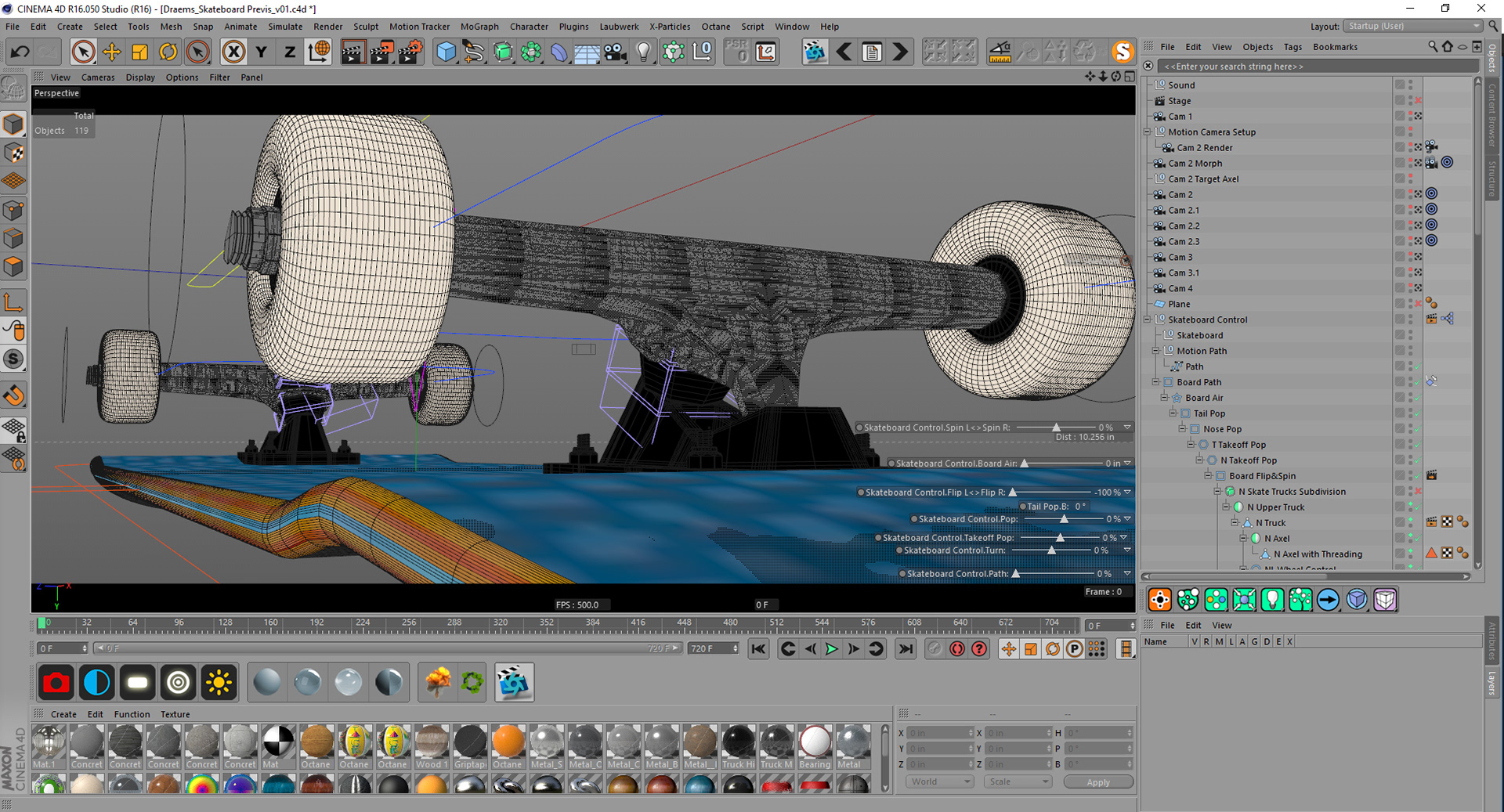 Thank you to all those who helped make this a successful event!