Animation is an integral part of modern day storytelling and communication. Without it, the world would be a much more dull and static place.  This is why it was so exciting working with Lassen Motion to create this spot for the Arizona Science Center's "Get Animated" exhibit.
Inspired by animation classics such as Looney Tunes and Gumby, the task was to bring
Luis Espinosa
's original storyboards to life in a way that peaks an interest in people who might not otherwise engage with the rich history of animation.
Creative Direction, Additional animation, & Sound Design
Storyboards
These are the reference boards & assets I was given for animation at the start of the project.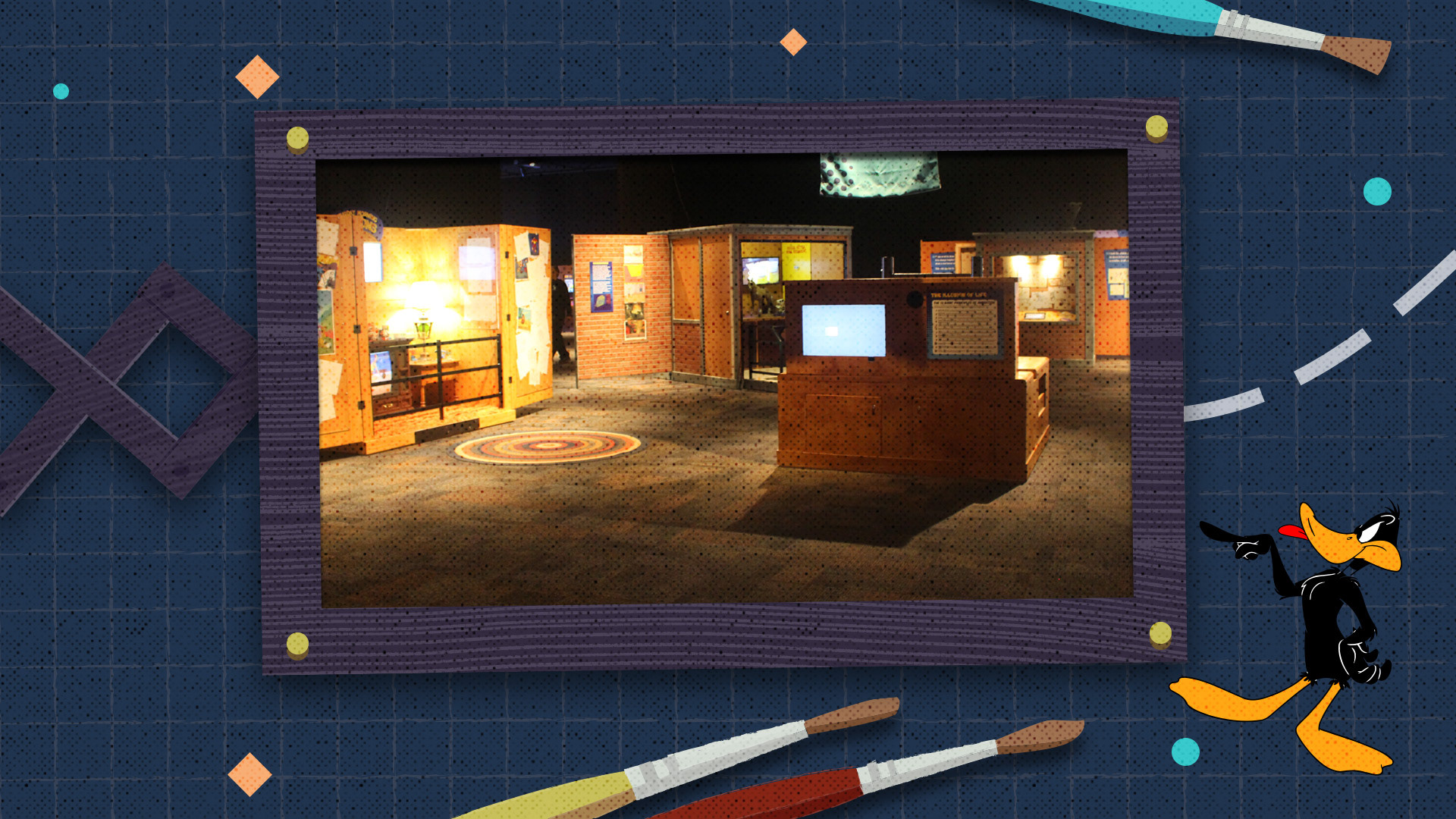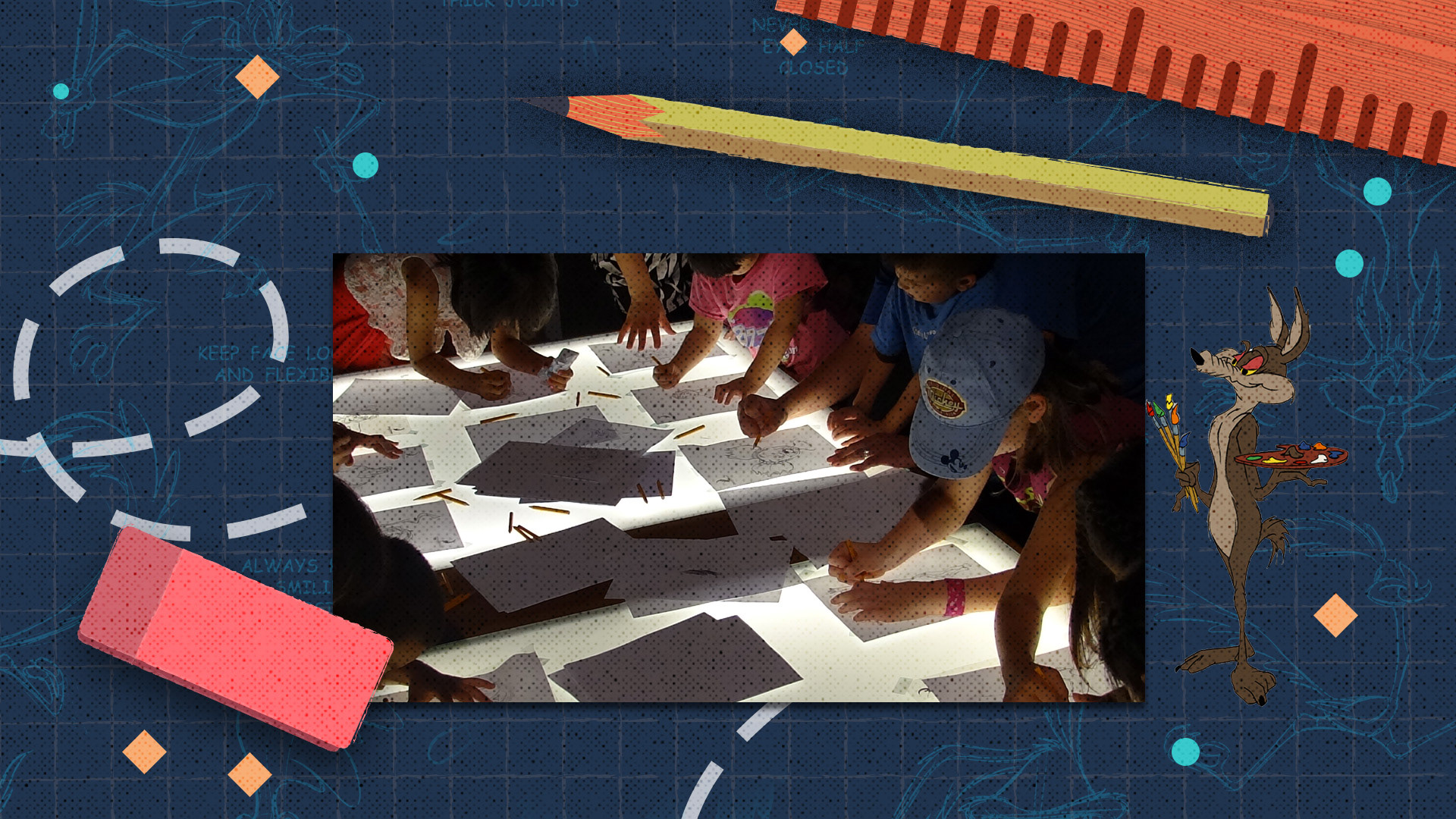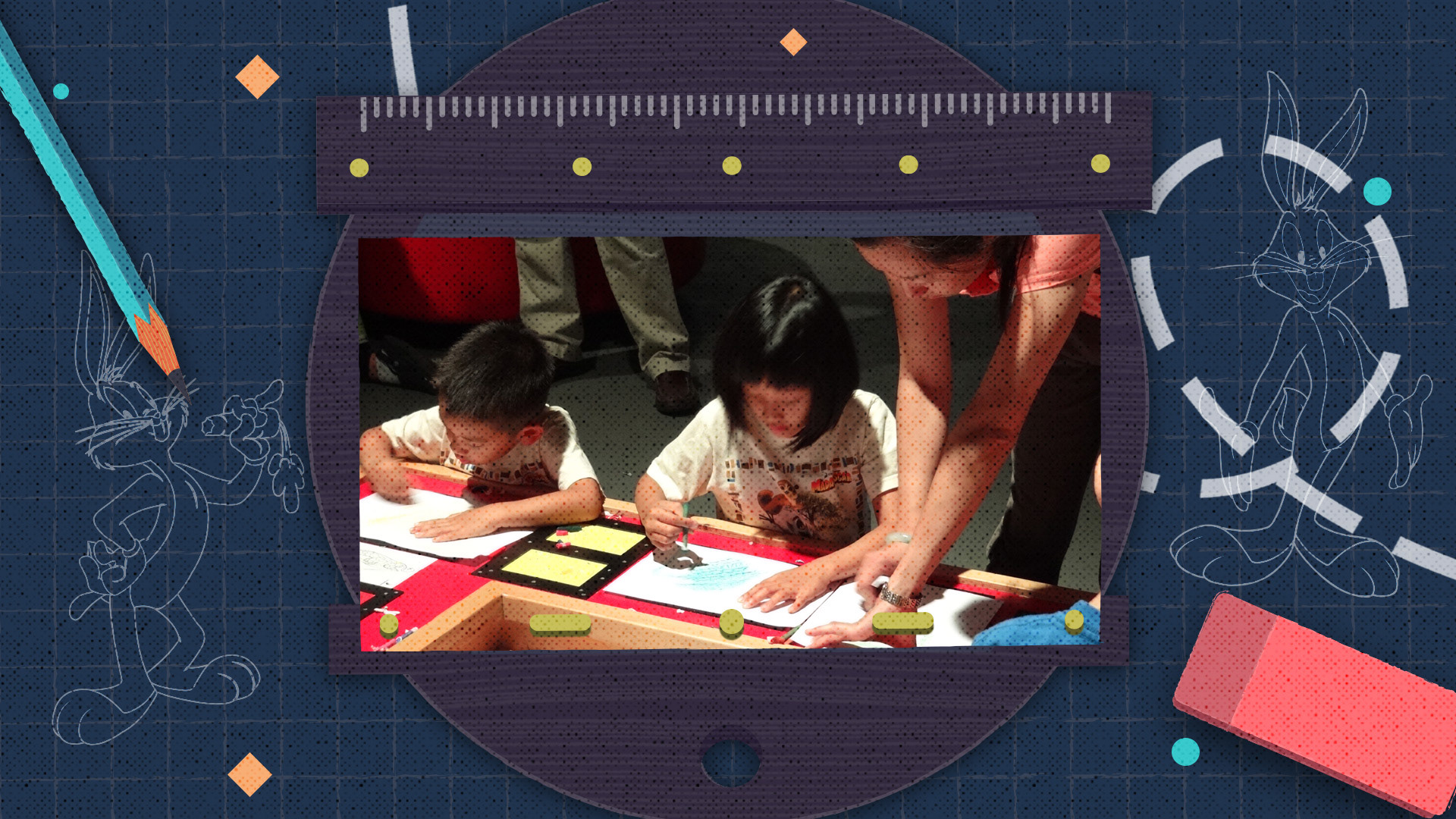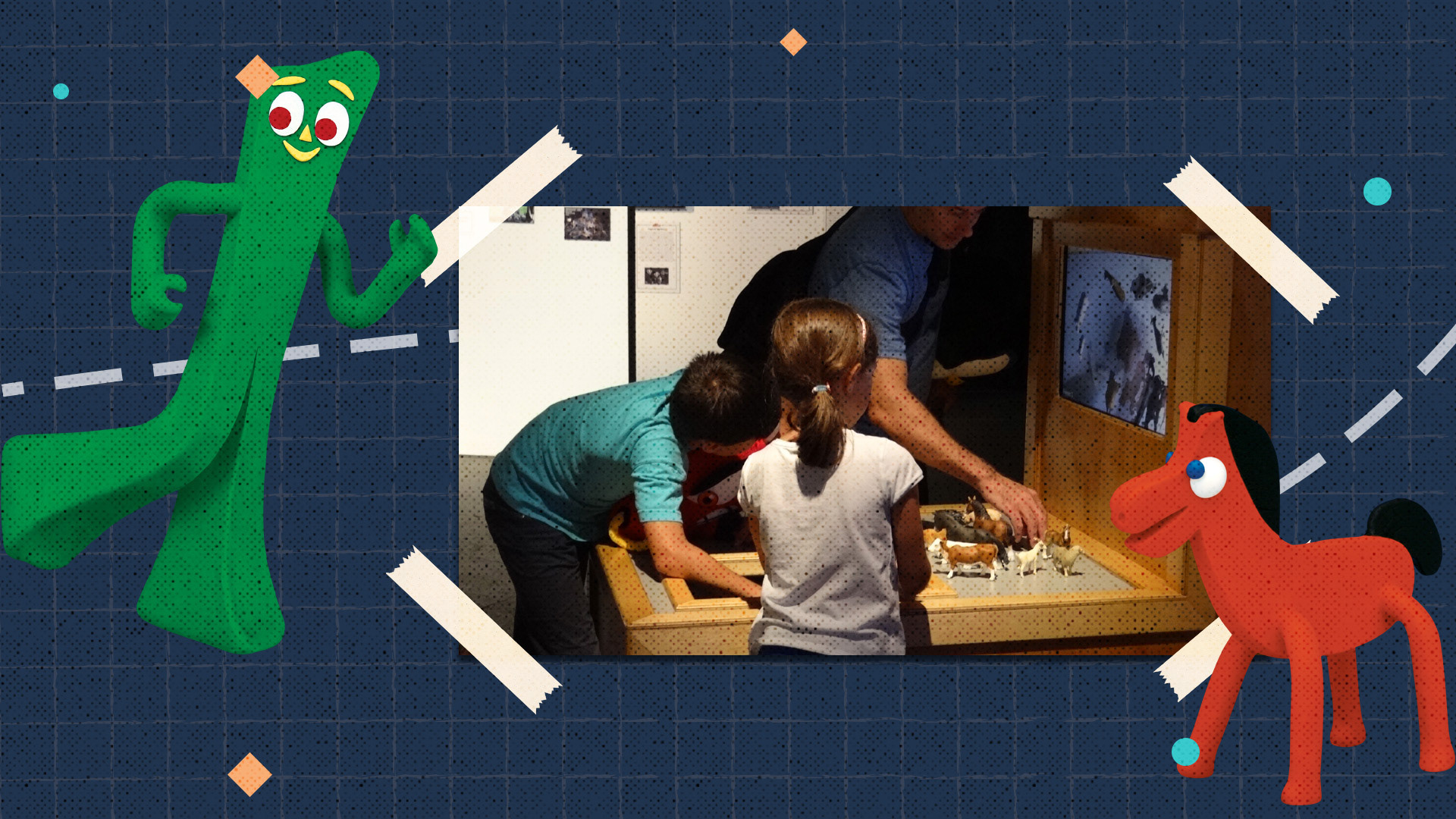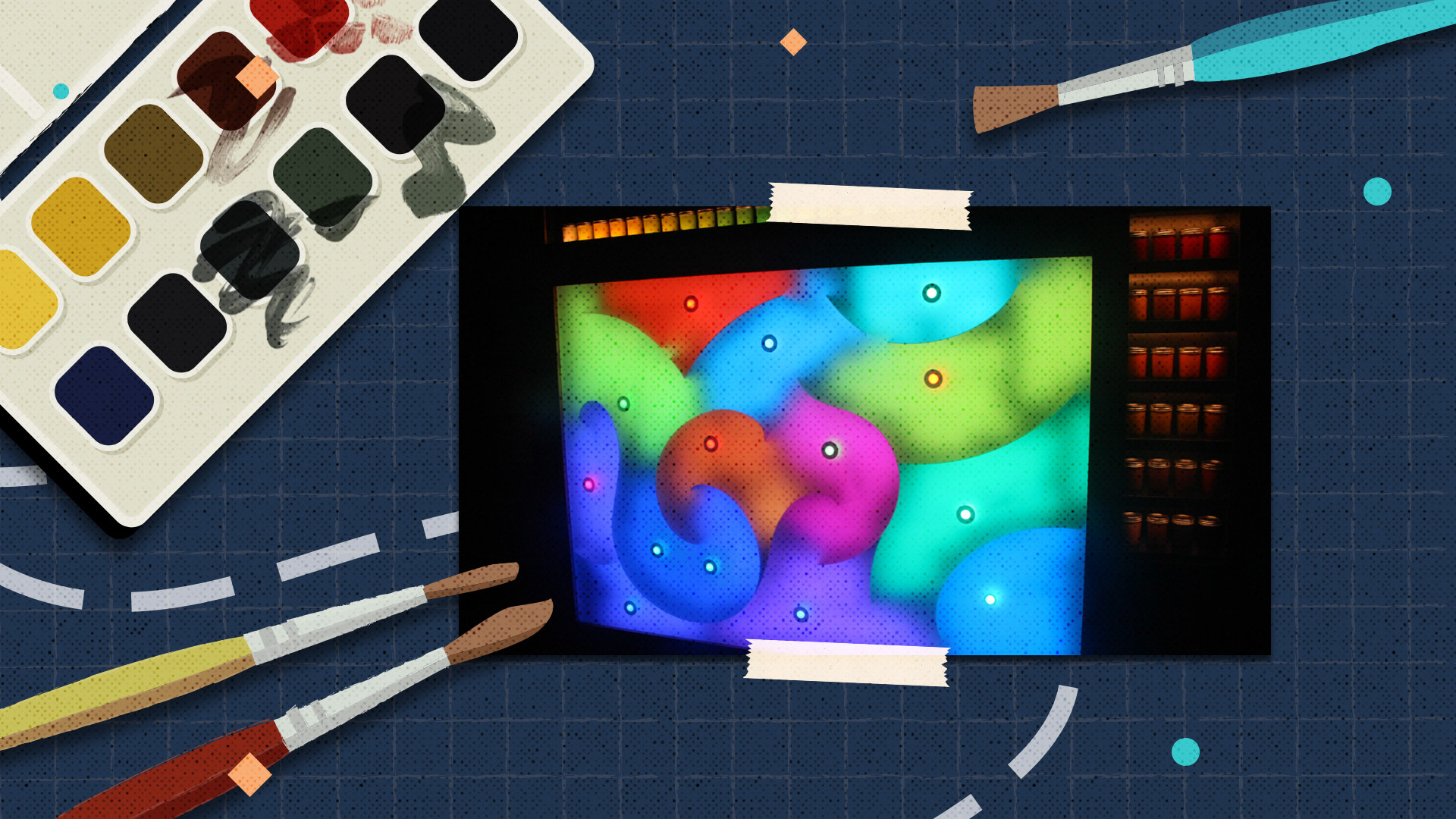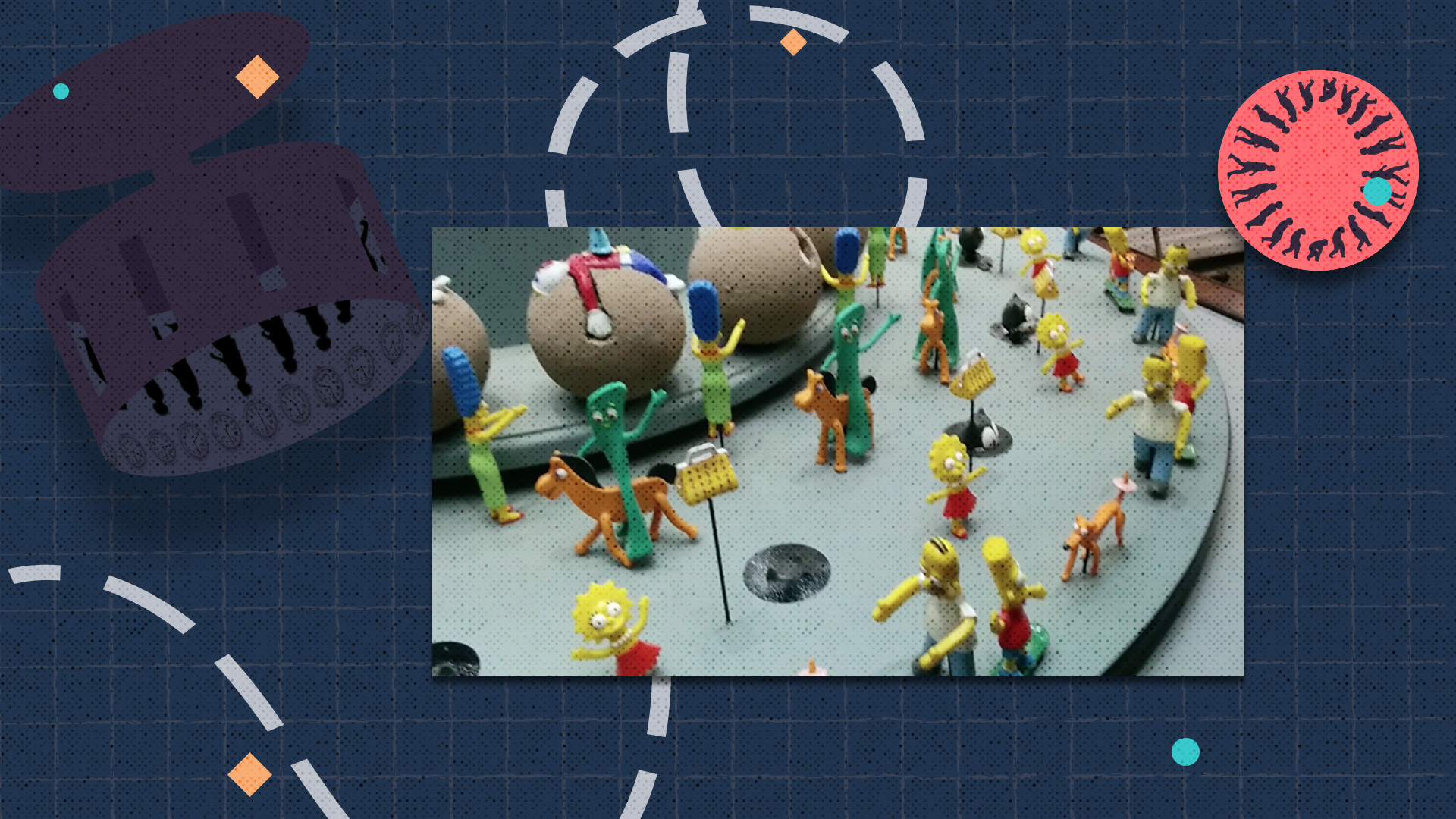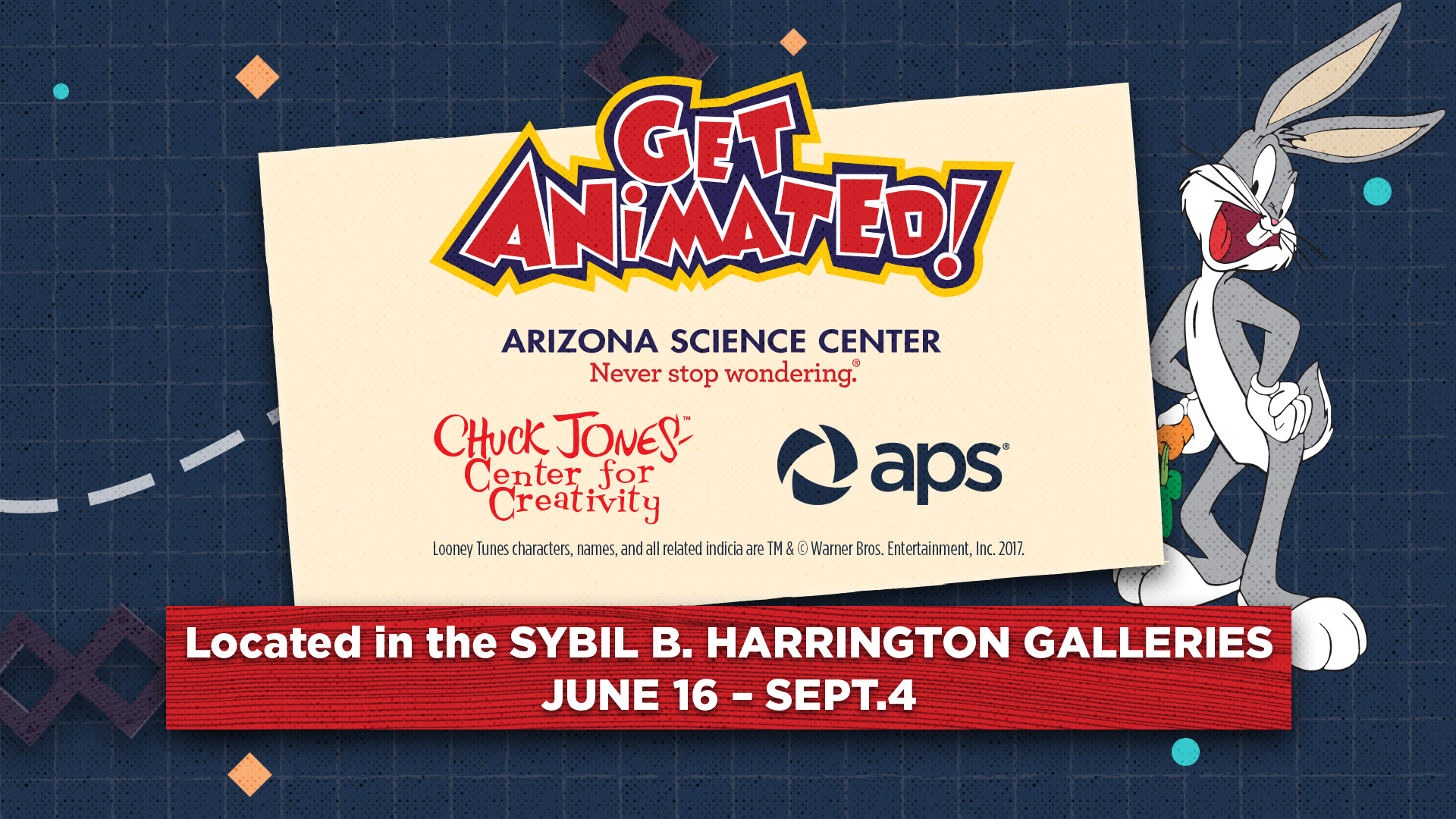 The first step in this project was to lay out the storyboards in 3D space within Cinema 4D so I could more easily animate the camera move and add 3D elements in to the piece.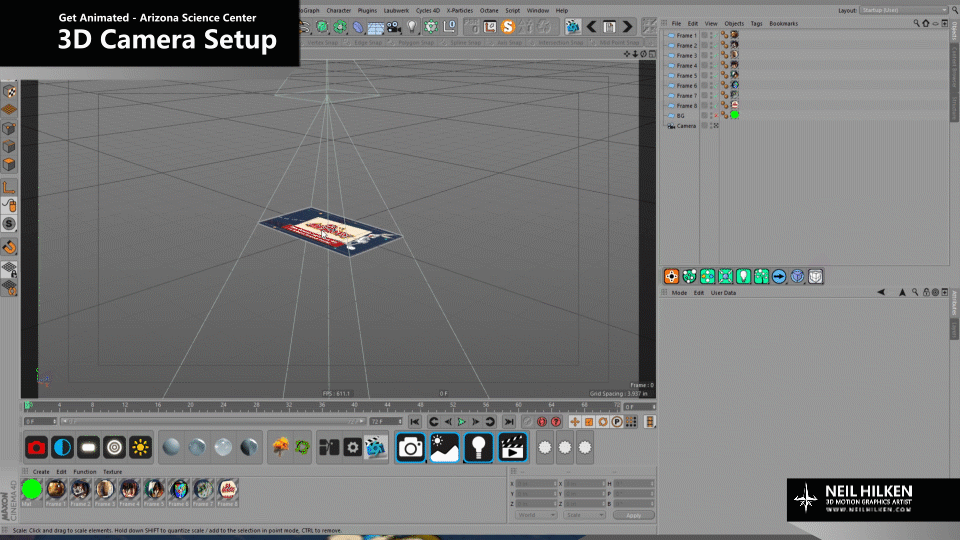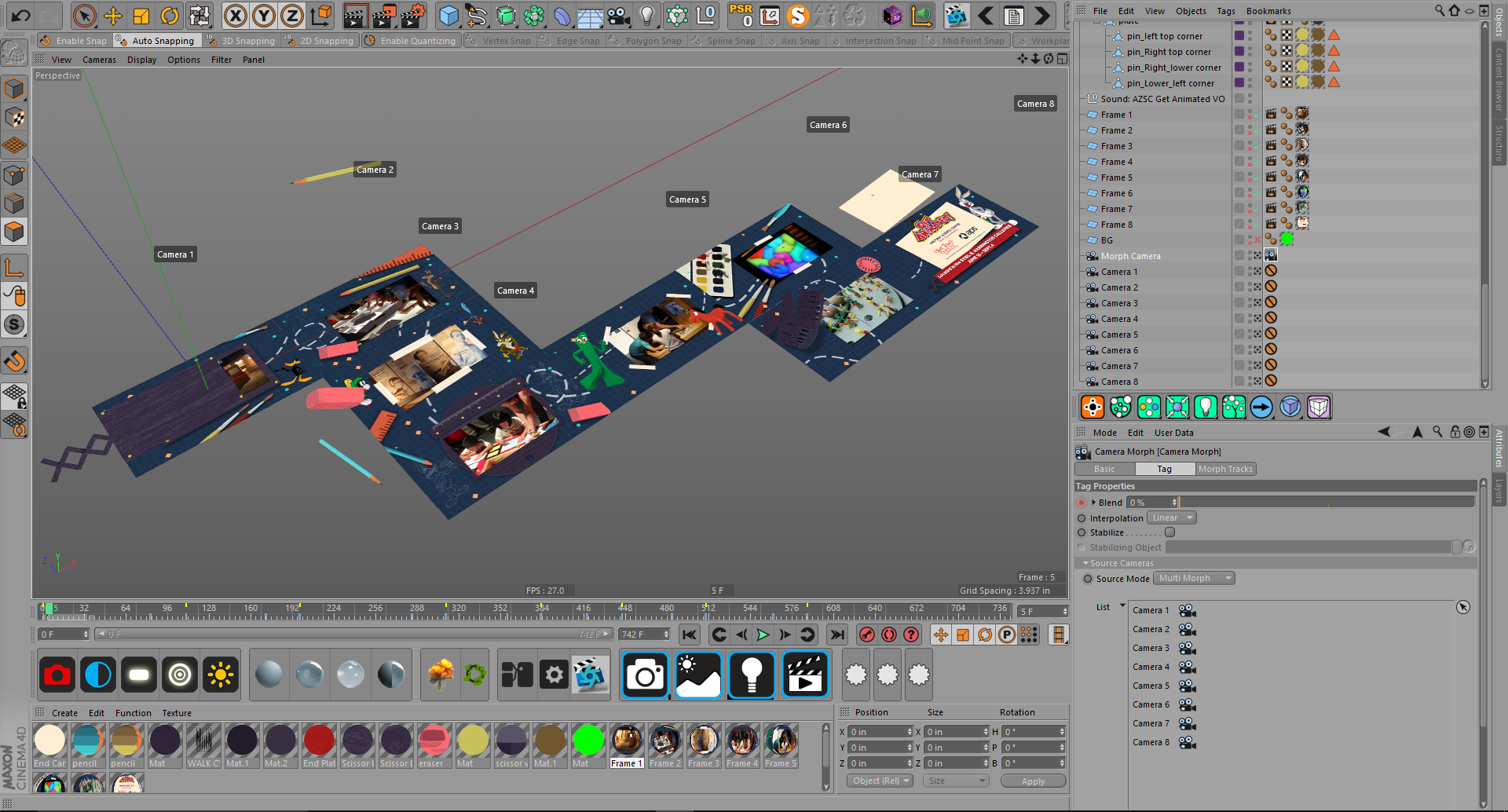 Here are some alternate angles of the 3D elements integrated into the storyboards. Thanks to Sam Welker for the scissor arm rig and the eraser/pencil simulations.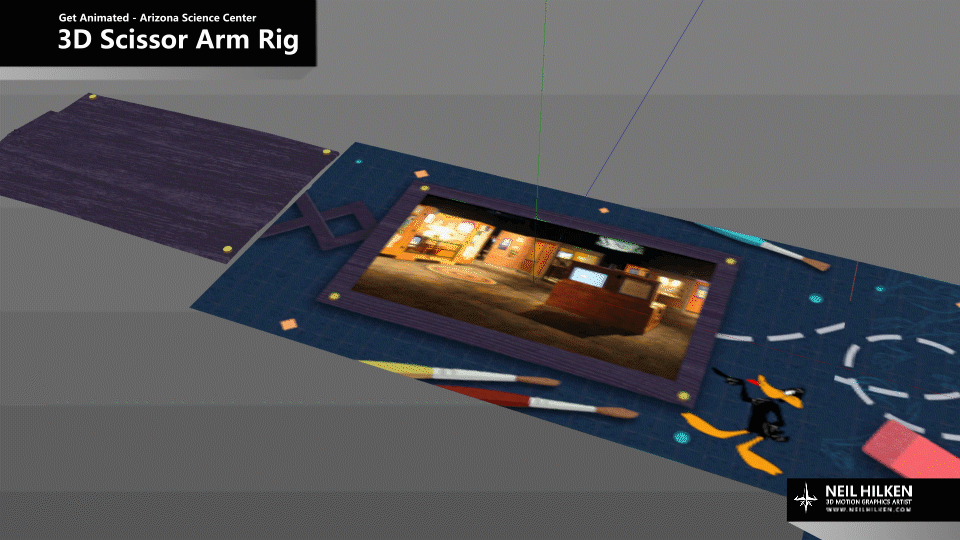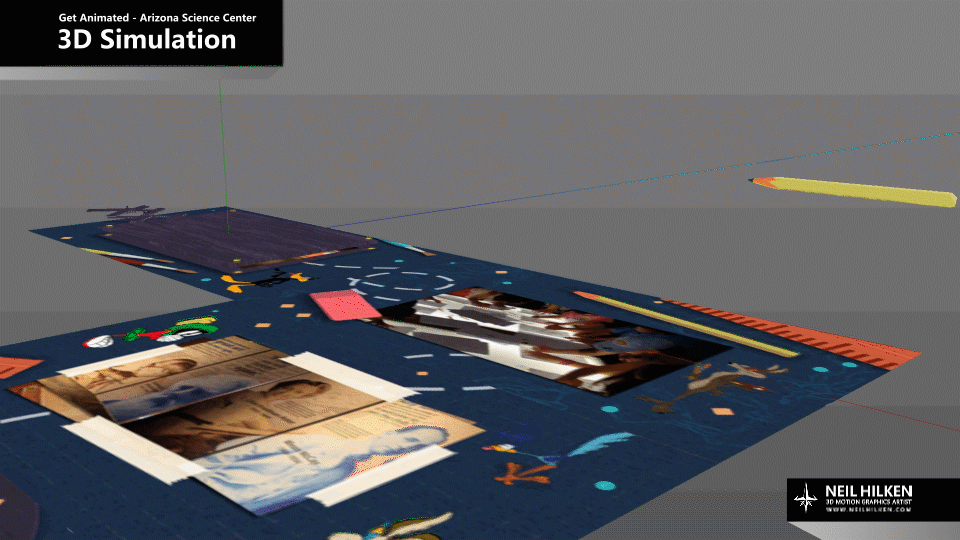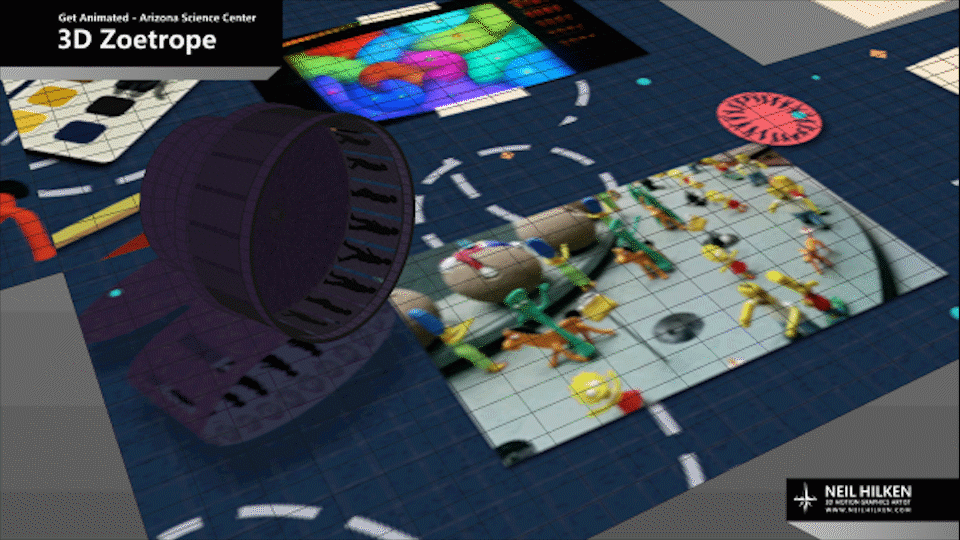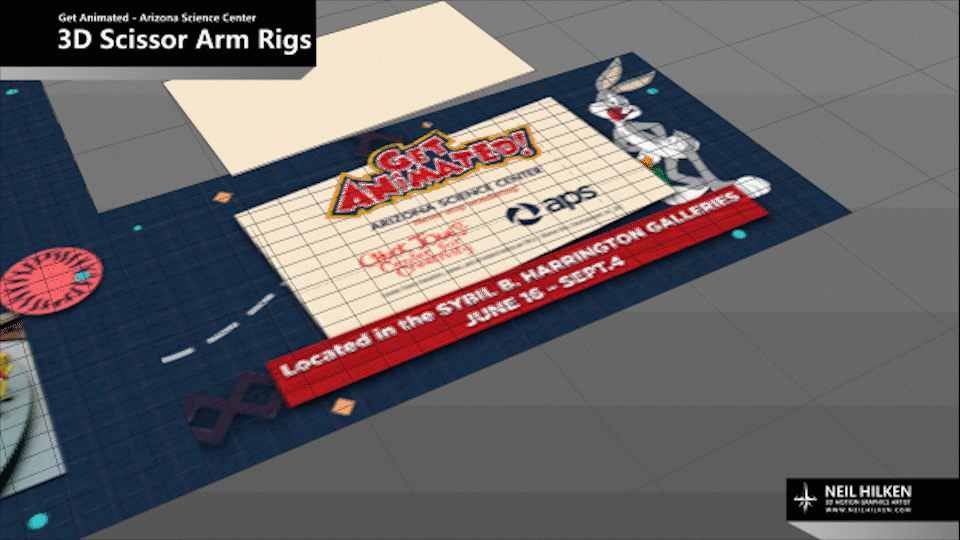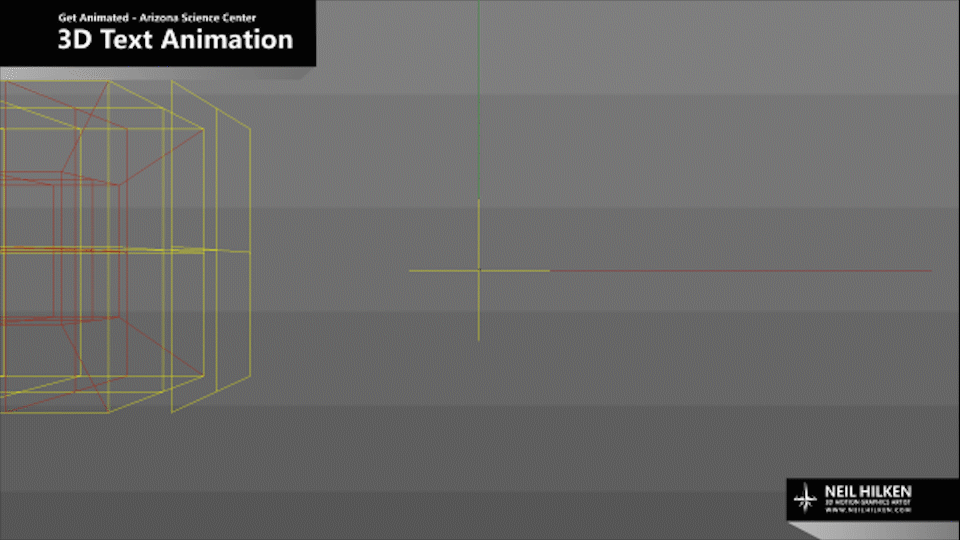 COMPOSITING & 2D ANIMATION
Layers, layers, and more layers.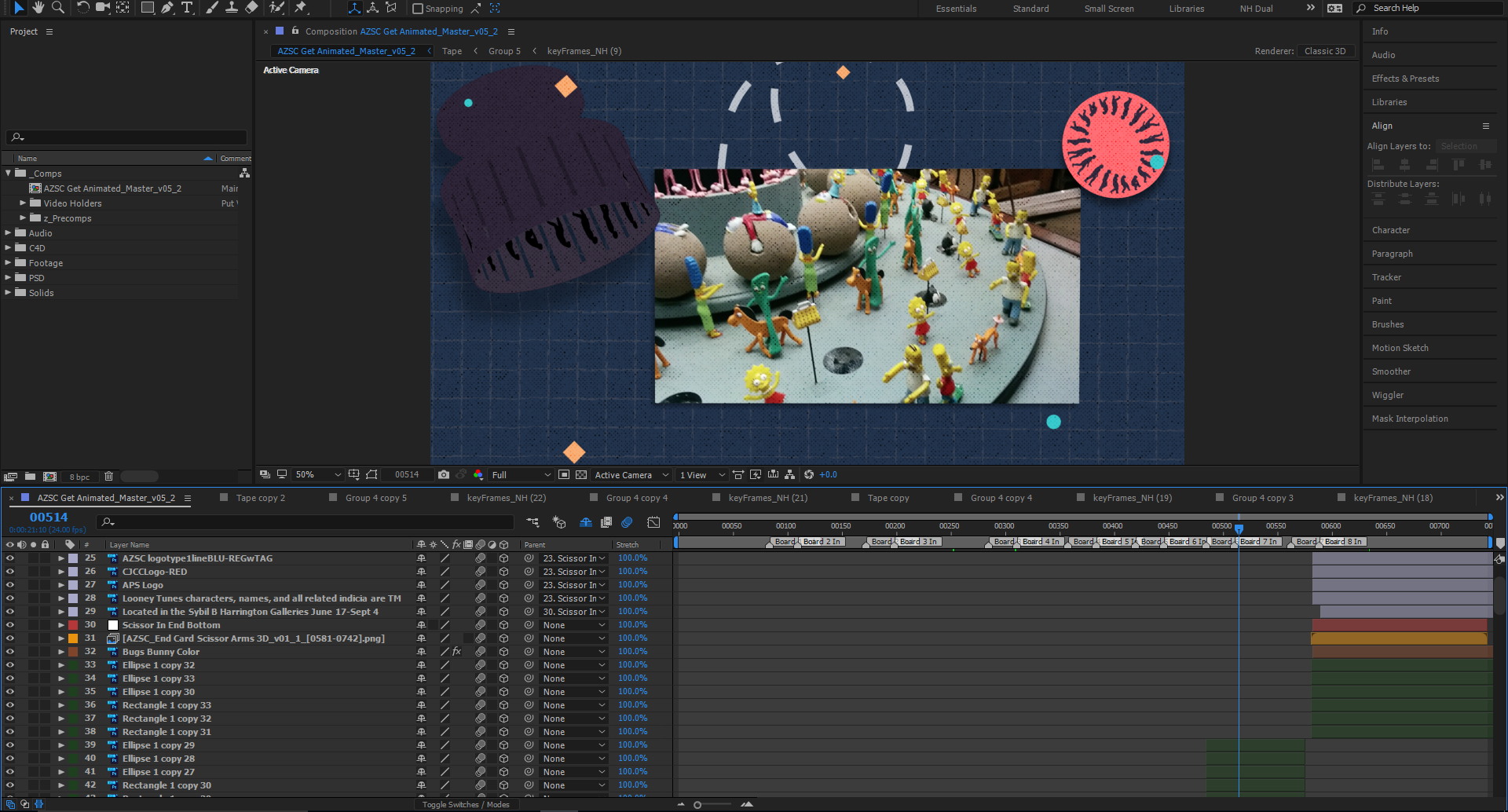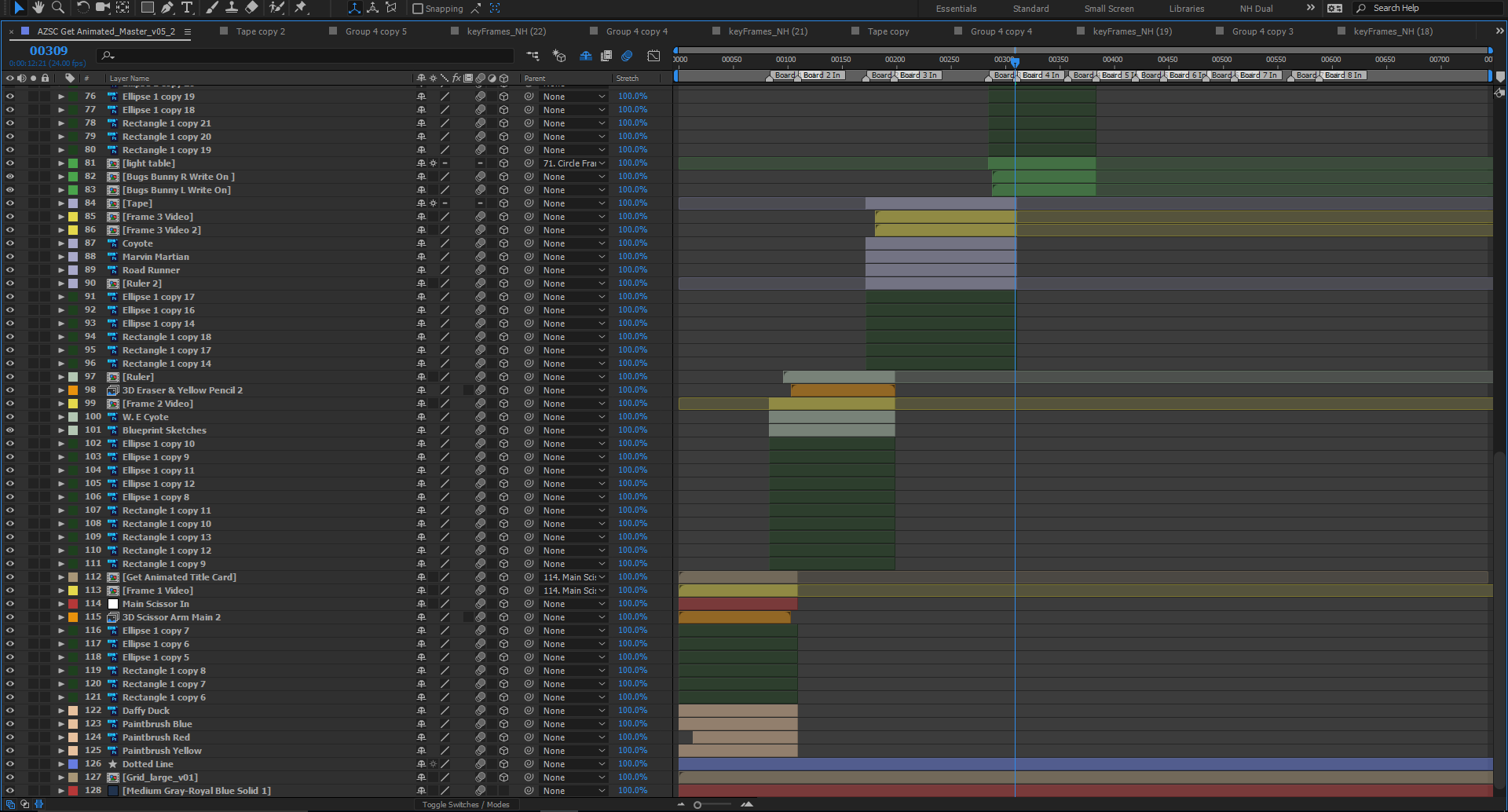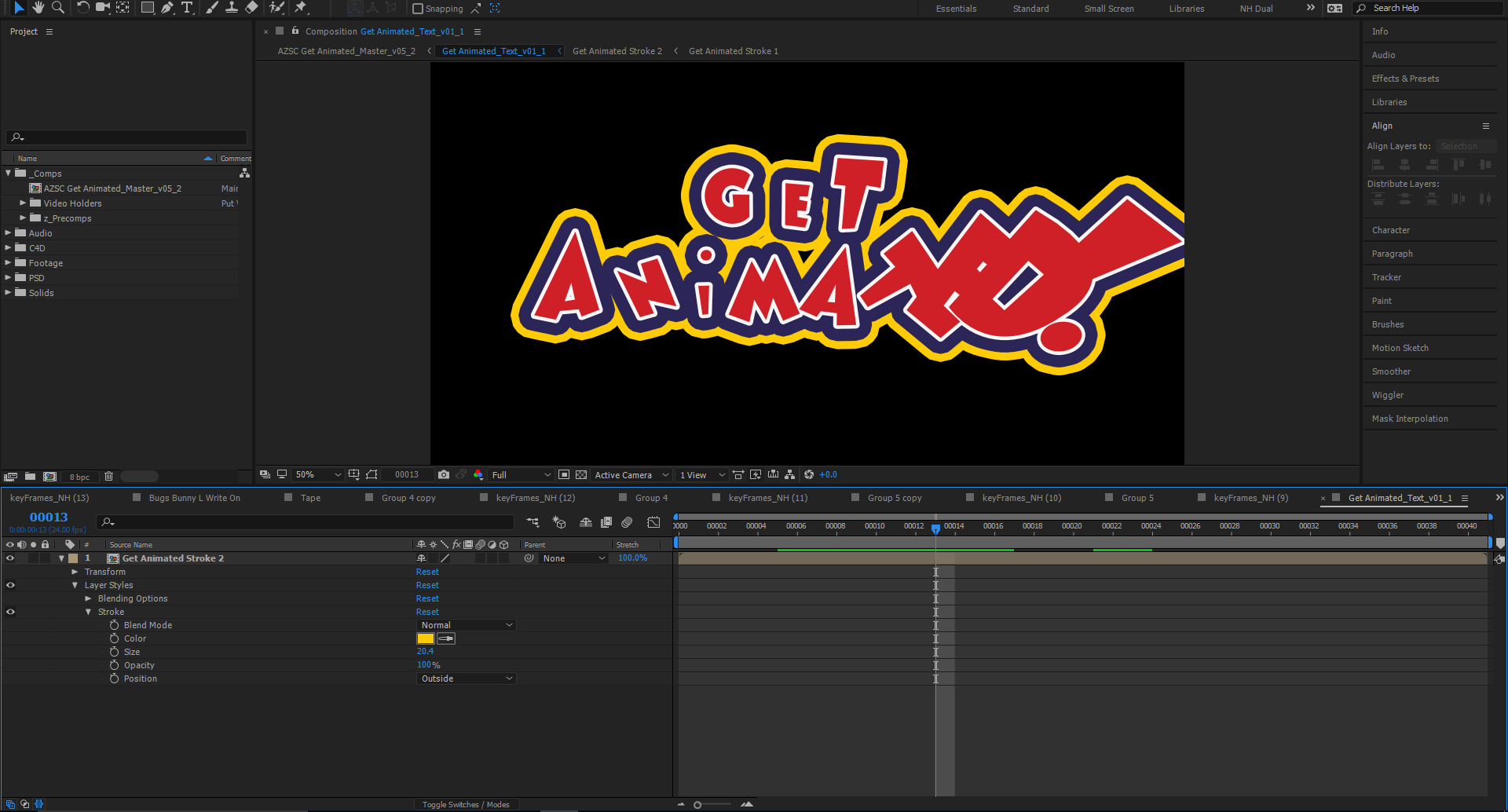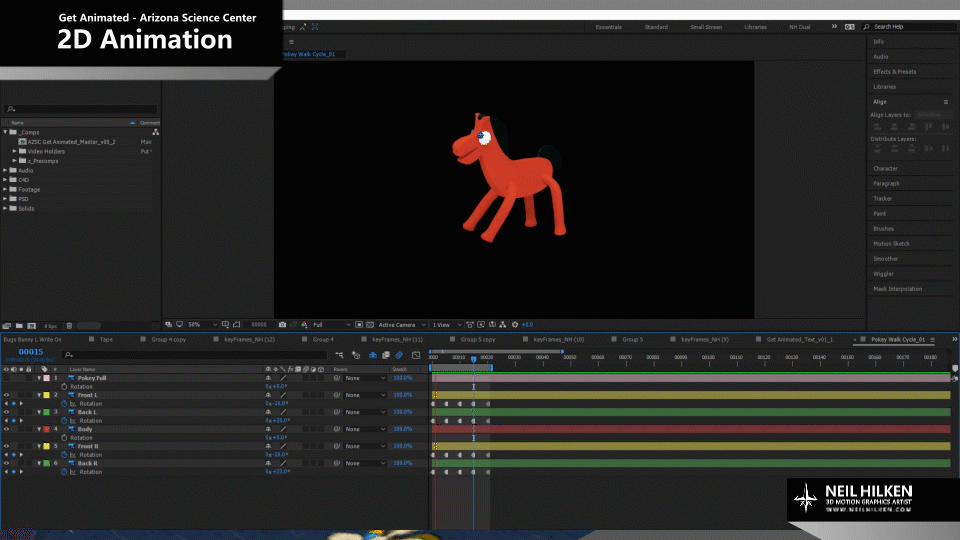 Thanks to all those who helped make this a successful project!