VALORANT Champions Tour 2021 is the first official tournament circuit by Riot Games. I was brought along for part of the ride with the team at 
Massive Assembly
 as we helped bring the hype to the next level with this trailer for stage number 2 in Reykjavík.
MY ROLES
3D Design & Animation of the large hero logo shards assembling. This FBX animation file was then passed off to the team integrating it into the 3D scene with lighting & final texture treatments.
All other work was created by the team at 
Massive Assembly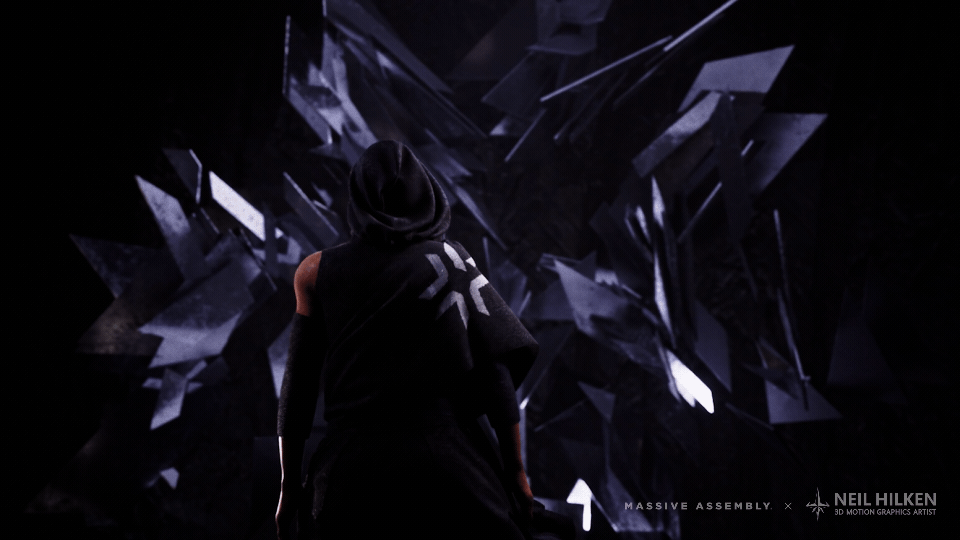 Animation tests
Some preview renders from Cinema 4D showing my exploration into motion ideas for the logo assembly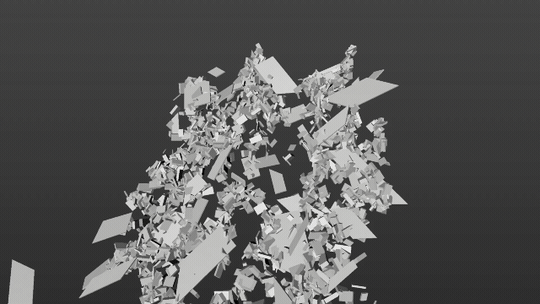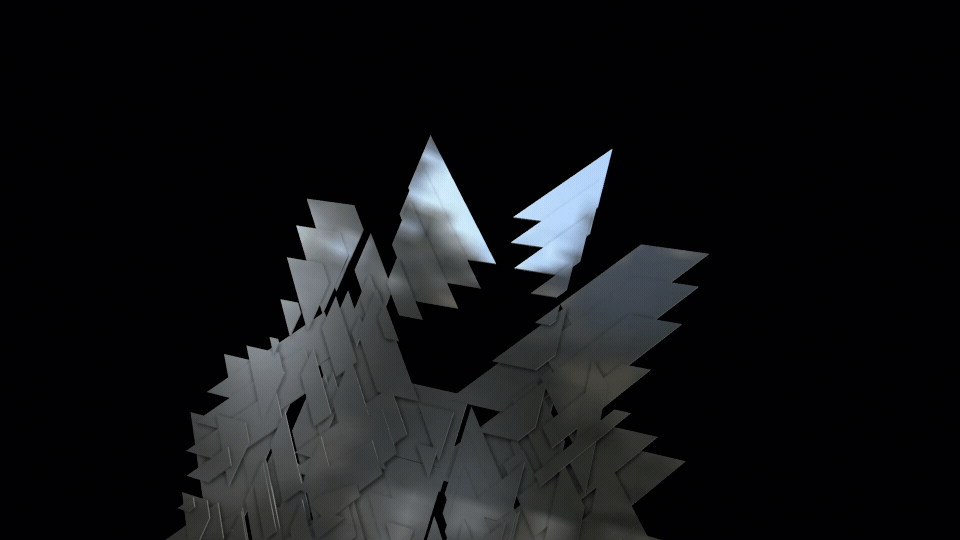 Thank you to all those who helped make this a successful project!