Twelve teams face their biggest test of the 2022 circuit at VALORANT Masters Reykjavík. Returning teams fight to surpass expectations, while up and coming teams discover the pressure of a true LAN for the first time.
For this promo film, 
Massive Assembly
 approached me to help create a few shots consisting of snakes & weapons. Below is the full piece along with a collection of some of my work from the project.
MY ROLES
3D Design & Animation for several shots of the snake & weapon elements.
This included several rounds of look development & styleframe exploration, animatics, lighting, animating & compositing the fully rendered 3D sequences.
Credits
All additional work was created by the incredibly talented team of artists at 
Massive Assembly
. I am I am thankful for the opportunity to collaborate on a project with such a talented group of artists.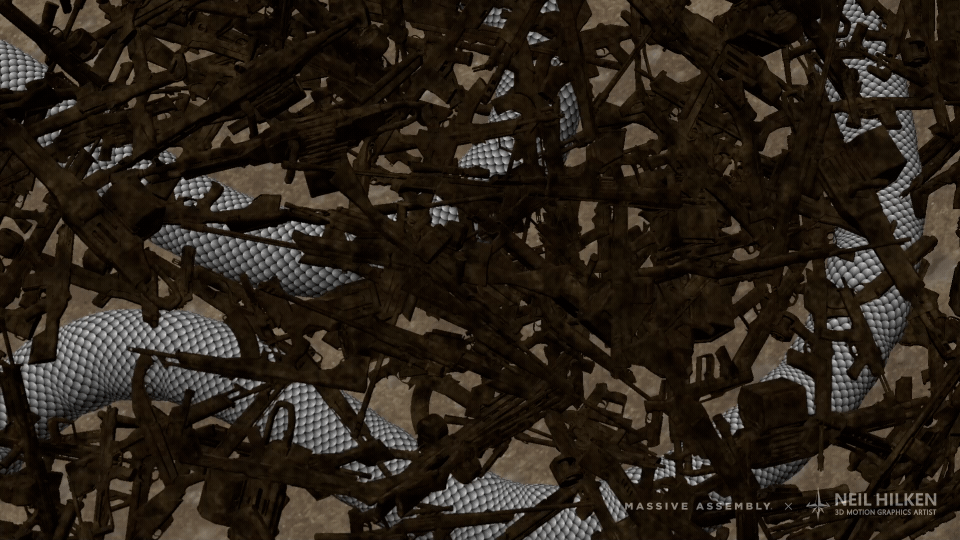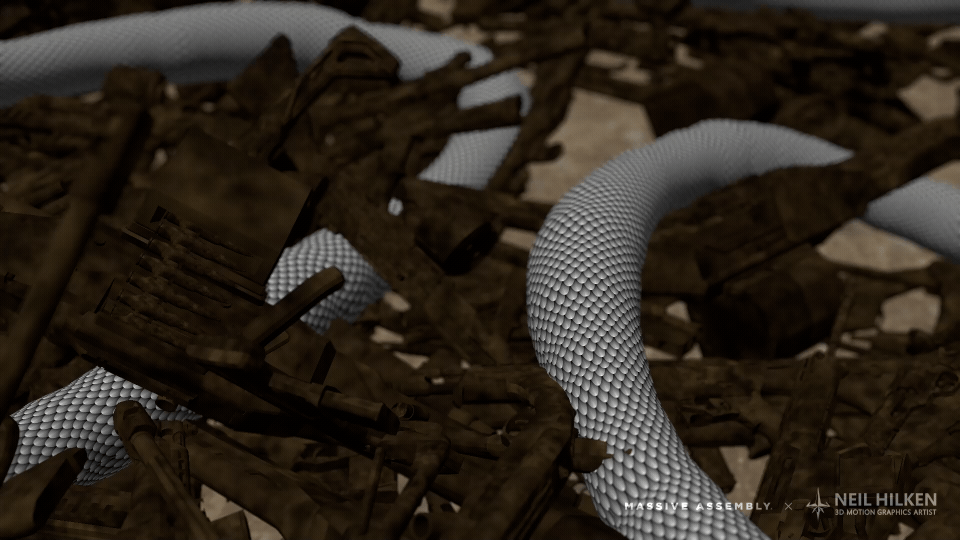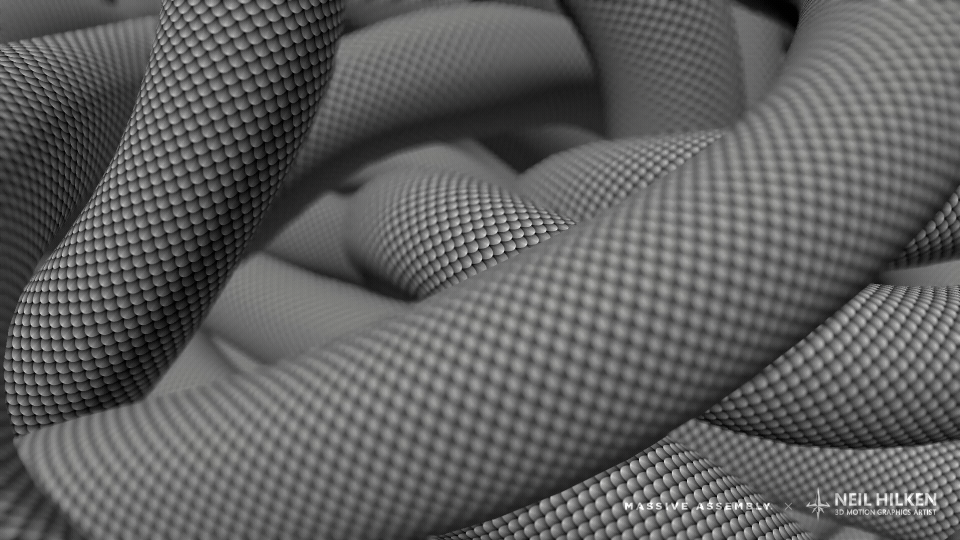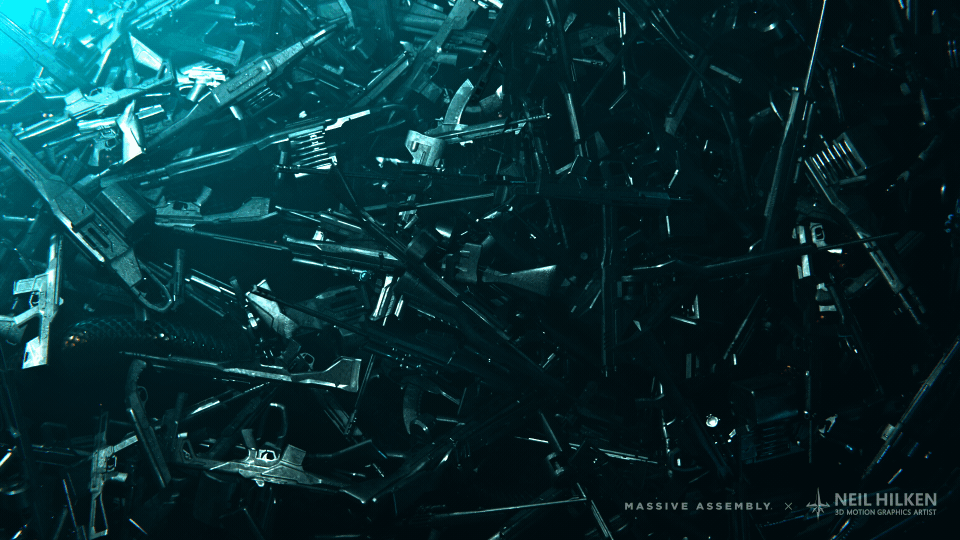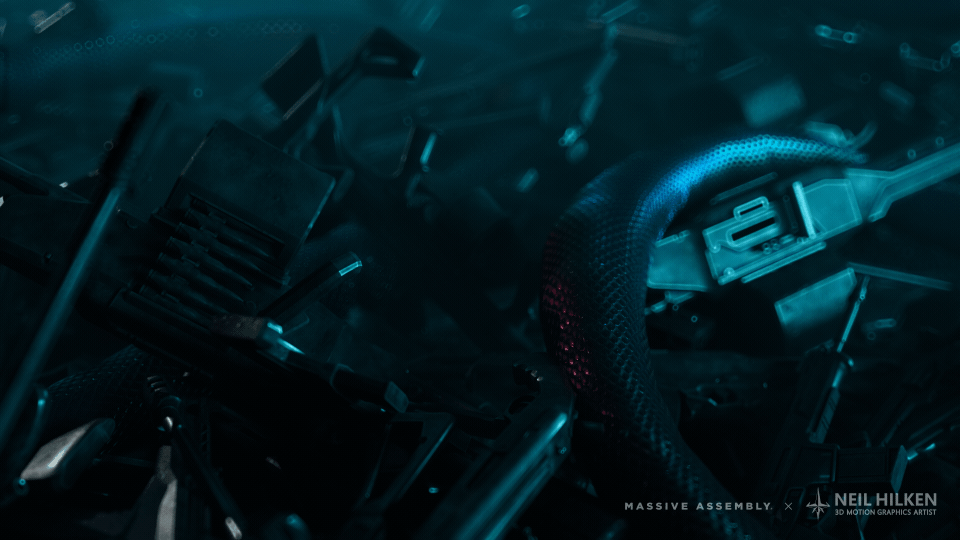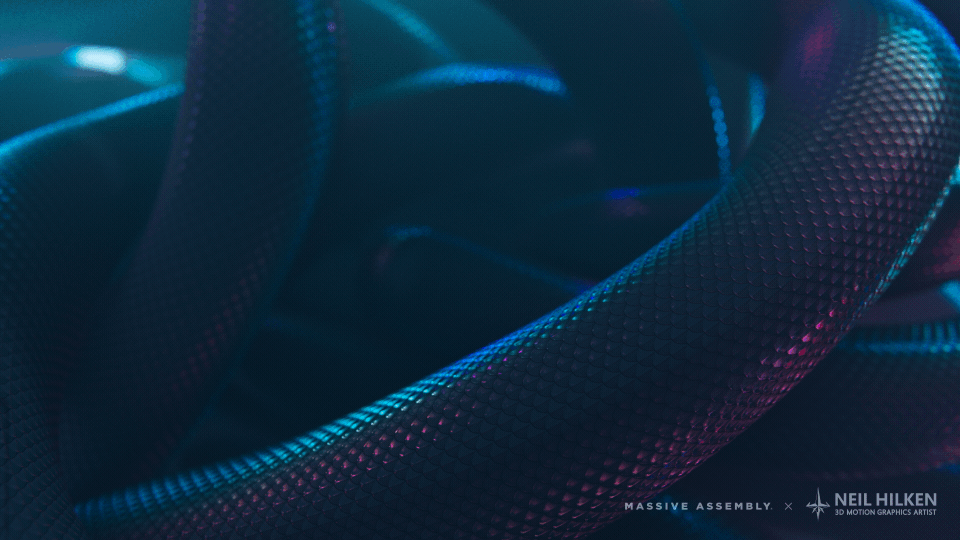 Thank you to all those who helped make this a successful project!